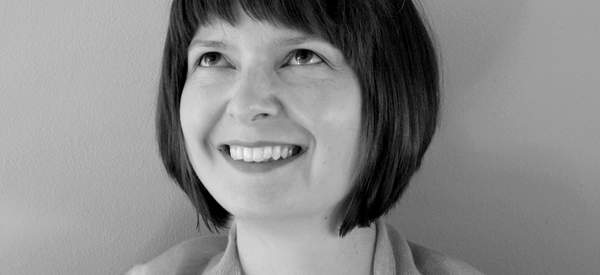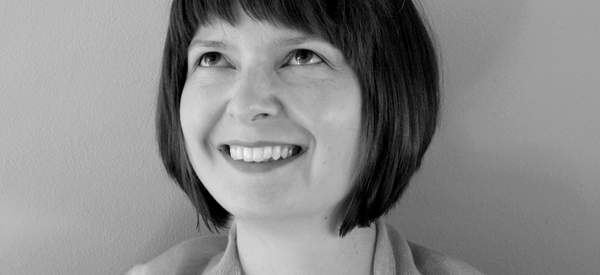 The Spring issue of The Paris Review includes a long poem by Ange Mlinko, "Wingandecoia." It took me a few rereads, but, after a bout of Google searching, I saw this poem trace its arc in several directions—those of time, of place, and of musical imagination. Along the way to understanding, Mlinko treats the reader to lines that feel both alive and spectral. Some are even like incantatory but welcome earworms.
Mlinko has also published three books of poetry—Matinees, Starred Wire, and Shoulder Season. And this fall her next book, Marvelous Things Overheard, will be published by Farrar, Straus & Giroux. Between books, she writes on language and the arts for The Nation. 
Like the two poems you published in issue 199 of The Paris Review, "Wingandecoia" contains many unfamiliar words and names. How do you see these poems, and that idea, figuring into your forthcoming book, Marvelous Things Overheard?
The book is partly an exploration of time. The sixth-century brigand poet, the Macedonian general, and the ineffectual managers of the lost colony at Roanoke are allowed a measure of strangeness through the language each poem invokes. It amounts to a kind of foreign language within our familiar one. I grew up listening to languages my immigrant parents didn't want to teach me, so I get a regressive pleasure out of feeling my way through sounds to their possible meanings. Not "getting" a word, or a line, or a poem at first read was never an obstacle for me—in fact, it was a seduction.
And then, obviously, these words are beautiful. Wingandecoia is a beautiful word. So is psittacines. So is pot pot chee. They suggest rhymes, anagrams, and puns. They make music, which I think is an indispensible pleasure. Read More