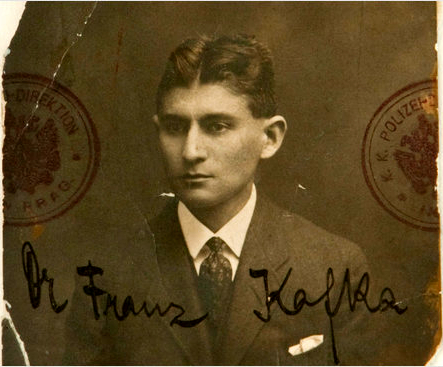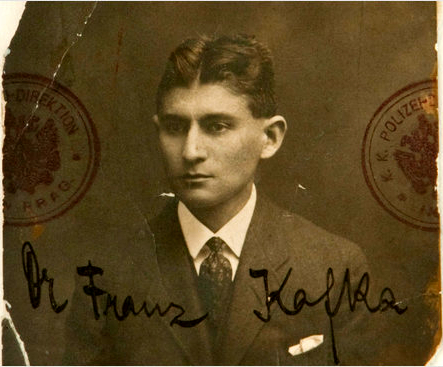 Earlier this month, after it was reported that several prominent dictionaries had expanded their definitions of literally to include "figuratively" as an informal usage, grammar-sensitive commentators launched into another wave of condemnation of the word's expansive use.
"The dictionaries have begrudgingly bowed to the will of the grammar-averse public," wrote The Week. "As anyone who paid attention in grade school knows, 'literally' means 'in a literal or strict sense, as opposed to a non-literal or exaggerated sense,' and is the opposite of 'figuratively,' which means 'in a metaphorical sense.'"
Criticisms of the word's unorthodox use are, strictly speaking, accurate. They reflect well-founded fears that society is coming to care less about clear and beautiful linguistic expression. So I often worry that I might be alone in my enjoyment of the nonsensical images created when the word is misapplied. For me, the usage can introduce gratifying little flashes of surrealism into everyday conversation.
Just think of Joe Biden's remark last September: "We now find ourselves at the hinge of history, and the direction we turn is not figuratively, it's literally in your hands." Here Biden is ambitiously making two metaphors concrete: both that history can have an actual hinge and that this can be in someone's hands. This remark conjures, for me, an image of the vice president heroically grappling, both hands (perhaps amid a howling thunderstorm), with a mighty vaulted door glowing iridescent with the sum of human destiny. It gives me a tickling look at the vice president's imagination and his sense of the palpability of something as abstract as world history. Read More