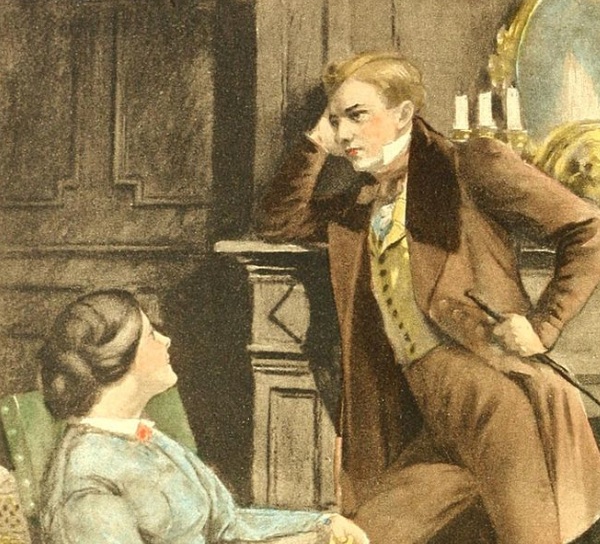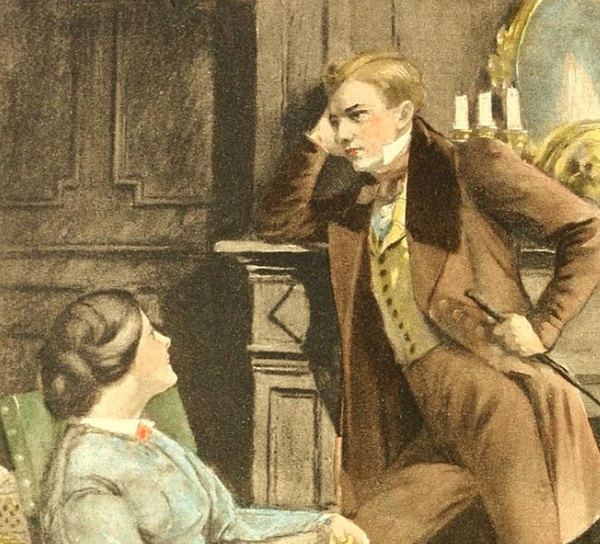 George Eliot's Middlemarch has been my favorite novel ever since one summer nearly thirty years ago, when I read it on the recommendation of a Victorian literature–obsessed college friend. I've read it twice since then, which might not seem like a lot for a favorite book, but it is nine hundred pages long, and its richness holds me for many years at a time.
I love Middlemarch, published in 1872, for many reasons. I love Eliot's gently intrusive narrator, her aphoristic habit of mind, her asides on medical research and philanthropy and manners. She can be extremely funny at times, a fact often overlooked by impatient readers. But Eliot's wonderful narrator appears in her other great books as well—Daniel Deronda and Mill on the Floss and Silas Marner—so why is Middlemarch my best beloved?
Perhaps it has to do with the fact that this particular novel, more even than Eliot's others, is all about people trying to be good—out of religious belief or a desire to improve the lot of the common man or the love of a woman or in expiation of past badness. The attempt is portrayed as difficult, almost killing at times, and many of the characters fail at it spectacularly. The novel is set against the backdrop of political do-gooding: the great British reforms of the late 1820s and early 1830s, which greatly expanded the number of Englishmen (not women, of course) who could vote. It was a time when the concept of the good itself was beginning to have a more democratic and less aristocratic connotation.
At the center of the many story lines in Middlemarch (marriages, deaths, legacies, falls from grace) is Dorothea Brooke, a nineteen-year-old orphan with a decent inheritance who has dreams of doing some great work in the world. At first she wants to improve the cottages of the tenant farmers who work on her uncle's estate. Her plans are not met with much enthusiasm; those around her are the sort who think things are fine just the way they are. Courted by a local landowner who is considered a very good catch, she instead decides to marry a much older scholar whom she imagines to be some sort of genius. She will be his helpmeet; she'll learn Greek and Latin so that she can help him guide his magnum opus into the world. Unfortunately her new husband, Casaubon, turns out to be a dry and humorless pedant who over time crushes Dorothea's every impulse toward joy and intimacy. She, knowing she is bound to him legally, and feeling bound to him morally, fights against her resentment and loneliness, and although she no longer believes in his talent or his project, gives over her days to providing the lowly secretarial aid he demands. Read More