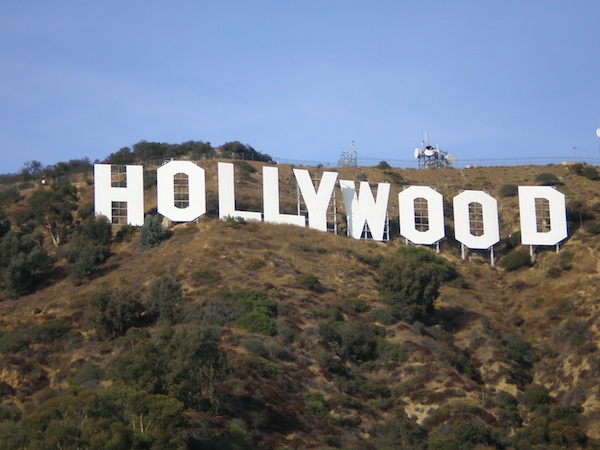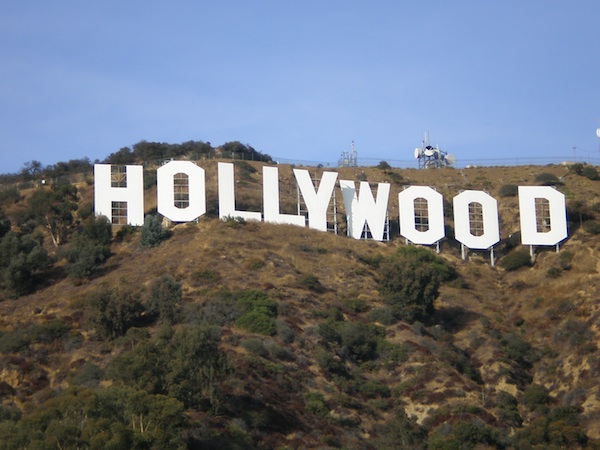 I have just moved to Los Angeles from the Middle East, and everyone keeps asking me if the city is too quiet—Am I bored? Is it safe?—and the answer is, No, I am not bored; yes, it seems safe, and yes, that's fine by me. Mostly I am in a state of awe, blown away by a grocery store, the knock of the mailman at the door, the speed of the Internet; the easy friends you can make on the sidewalk or on the bus or while watching your kids play soccer or walking down Venice Boulevard, waiting for a light to change, en route to the University of Southern California, where I found myself the other day, seeking out the next thing I might do with my life, right before things went wrong again.
I was facing new and mostly pleasant options. Such as: Should I wish to travel across the east-west spine of Lost Angeles, in the fall of 2013, from Venice to the urban campus of USC, did I want to walk four or five hours, doing ten miles on foot; drive thirty minutes; ride a bike for an hour and a half; or, as I ultimately resolved to do, take a city bus to the Culver City train line.
Showering, lacing up a pair of suede boots, donning a clean shirt, loading up a satchel with books and water, I crossed Lincoln Boulevard, behind a smog-check shop, whose sign made it clear they's only do checks, not repairs, and then I followed an alley parallel to six lanes of heavy afternoon traffic.
In front of a crumbling apartment complex, on a set of concrete stairs, I admired a selection of jars, bowls, fire-rimmed tin cans, and handmade signs. Next to one pagan cup leaned a pair of tongs, perhaps for a hookah, and then I was accosted by a man who stood beside the open door of a midnineties Ford Explorer. Read More