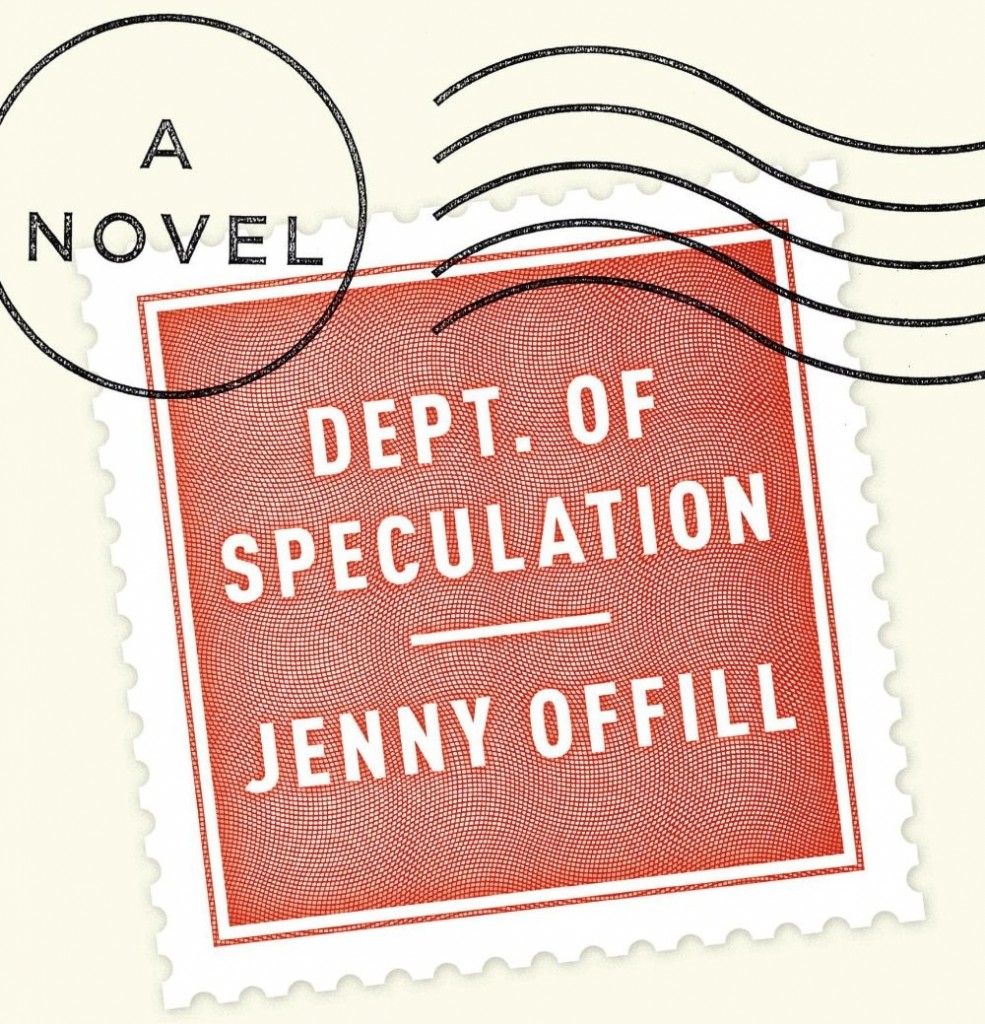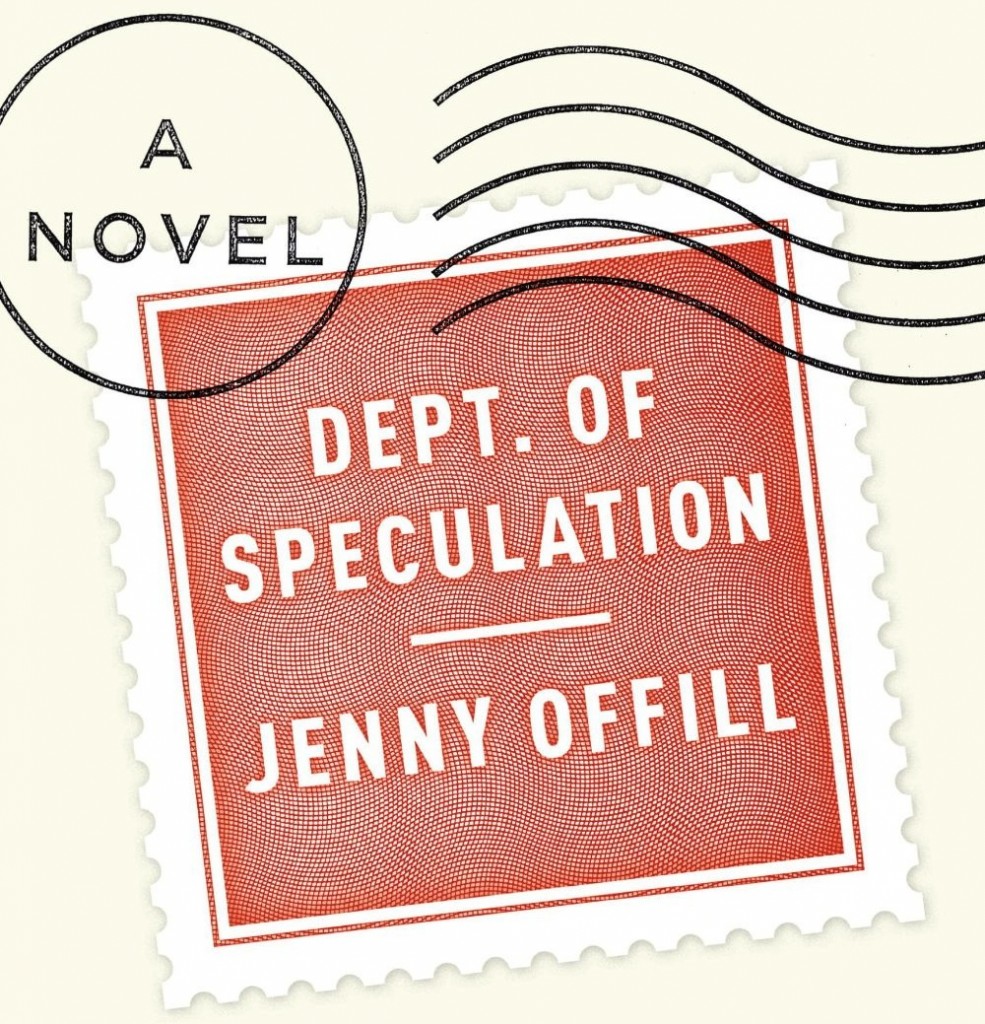 Issue 207 of The Paris Review included Jenny Offill's story "Magic and Dread," an excerpt from her new novel, Dept. of Speculation, published earlier this year. James Wood called it "a novel that's wonderfully hard to encapsulate, because it faces in many directions at the same time, and glitters with different emotional colors." Offill is the author of the novel Last Things, and the coeditor, with Elissa Schappell, of two anthologies of essays. She has also written several children's books, including 17 Things I'm Not Allowed to Do Anymore, 11 Experiments That Failed, and Sparky! She teaches writing at Queens University, Brooklyn College, and Columbia University.
For the narrator of your novel, the wife, there's a lot of conjecture going on—guessing how to write a book, how to be in a marriage, how to raise a child, how to bear the time of writing a book. Do you consider writing to be a fundamentally speculative act?
One of the odd things about being a writer is that you never reach a point of certainty, a point of mastery where you can say, Right. Now I understand how this is done. That is why so many talented people stop writing. It's hard to tolerate this not-knowing. It's hard to tolerate feeling like an idiot or an imposter, and it gets harder as the years tick by. 
But I would argue that this feeling of uncertainty is actually the best practice you could have for the other important things you will do in your life. No one ever masters falling in love or being a parent or losing someone close to him. And who would want to master such things, really? Wandering through the woods, looking for a sudden sunlit clearing, that's the most interesting part of it. Read More