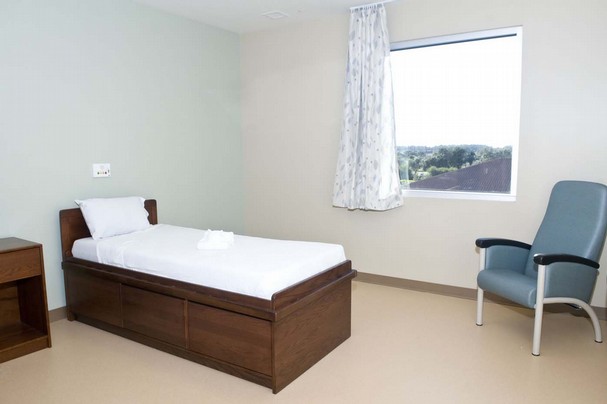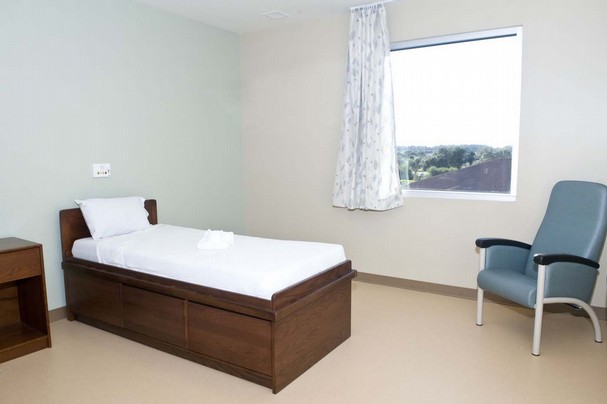 According to every epidemiological study of medical-student mental health ever published, a large percentage of us suffer from, well, something. The discussion sections of these research papers generally propose we educate one another in mental hygiene. They suggest we should practice more "mindful medicine." And, good students, we oblige. A medical student may not come into med school knowing how to handle a "high-functioning" anxious type in clinic, but the diagnosis doesn't require an office pamphlet. It's visible right there in the room.
At my school, we first learn to integrate this understanding of acute and chronic anxiety into clinical practice via the required six-week psychiatry clerkship. Six weeks of immersion in "ICU psychiatry," the psychiatry faculty argues, is not enough time to master the management of anxiety disorders, but at least it is something. Third-year medical students spend six weeks on one inpatient psychiatry ward as well as several night shifts in a CPEP (Comprehensive Psychiatric Evaluation Program), the ER for the ill at ease.
In these settings you learn to triage threat and fear until you know from anxiety. There you learn the difference between anxiety and agitation. Panic-attack patients stay in the ER for a while for cardiac and thyroid workups. Anxiety in the CPEP counts as psychosocial stressors, or Axis IV on the DSM-IV: losing your edge, losing your family's support, your job your benefits, your place to live. Maybe you will have an adjustment disorder on Axis I, or existential anxiety that keeps you off your axis. Agitation is losing your cool, and sometimes losing your hospital gown if you're especially feisty. For anxiety there is benzos and SSRIs; for agitation, benzos and antipsychotics and sometimes four point restraints. They call the agitation cocktail a 5+2, for 5 milligrams of Haldol and 2 milligrams of Ativan, though I saw one "frequent flyer" get a 10+4.