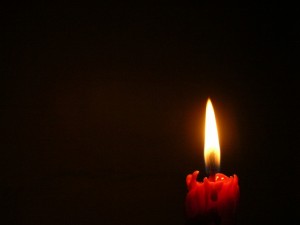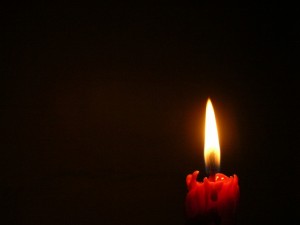 Almost everyone loves my apartment, which is tucked away in a pocket of New York I think of as Dowager Brooklyn. Indie Brooklyn, with its musicians and lofts and filmmakers, gets all the press. But Dowager Brooklyn has what I want: a good butcher, a wine shop that delivers, and a hardware store.
Still, even the hippest of my acquaintances walks through the wrought-iron hobbit door into my garden-level brownstone apartment and sighs with pleasure at the decorative marble fireplace, the floor-to-ceiling bookshelves, the ivy-walled garden in the back. I think they half believe me when I joke that Edith Wharton drops by for tea.
Inevitably, someone asks, "How did you get this place?''
Sometimes, I tell them the truth: witchcraft.