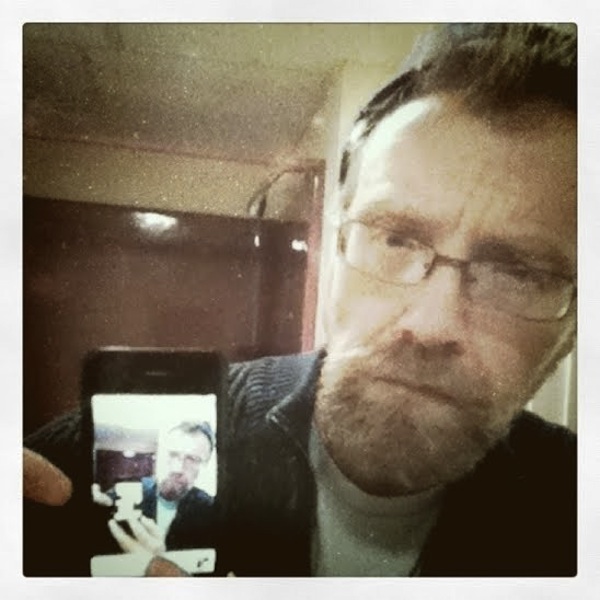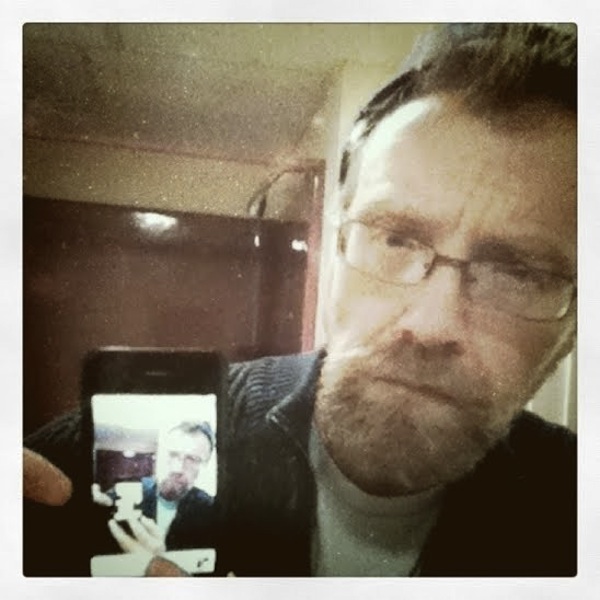 All this week, we are bringing you some of your favorite posts from 2013. Happy holidays!
On Valentine's Day, George Saunders agreed to Gchat with The Paris Review Daily to discuss his use of the modern vernacular in fiction; his new book, Tenth of December; as well as Nicki Minaj and what is, according to Saunders, one of the great undernarrrated pleasures of living.
George: Hi Katherine – ready on this end when you are
me: Hi George!
I am prepared
George: Well, I'm not sure I am. But I am willing. 🙂
me: we could just do the whole thing as emoticons
:/ :l 😕
George: Man, you are a virtuosiii of emoticons.
me: A symptom of my generation…
George: I only know that one.
me: You only know happiness, then.
George: No – I only know the SYMBOL for happiness. Like, I can't do ENNUI. Read More