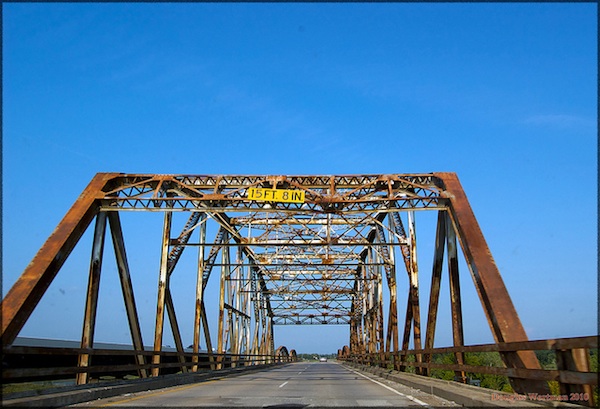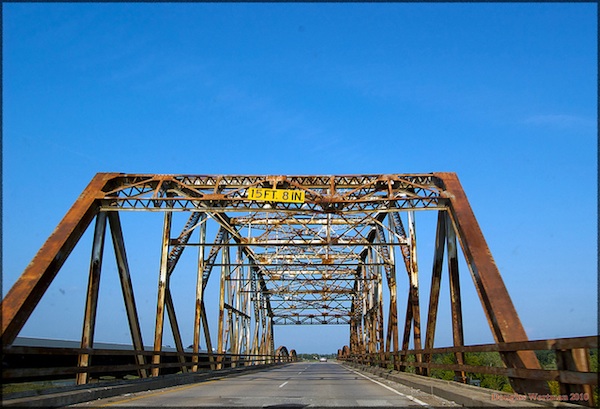 I am driving west on Highway 51. It's Tuesday, the day before Indie's ninth birthday, and as I pass the city limits of Stillwater on my way to Oklahoma City, I switch from the Sinatra station, the one playing "I'll Be Seeing You," to the seventies station, the one playing Marshall Tucker Band's "Heard It in a Love Song." I'm gonna be leavin' at the break of dawn. I rarely listen to the song now, though sometimes when Indie is in the car, I'll let it play, even sing along, assume the next time she asks me why he left, I can say, "You know that song, the one about the guy who never had a damn thing but what he had, he had to leave it behind?" She'll know the song. So many times, when she's singing along to Ambrosia or Bread, Jackson Browne, especially America, in the car, I ask her how she knows all the words to those long-ago songs, and she always has the same answer, "You sing all the time." He used to tell me that, too. I change the station to NPR.
I recognize a familiar voice:
The American family has changed. The nuclear family in the house across the street is still there, but different kinds of families live on the block, too: unmarried parents, gay parents, people who choose not to have children at all and, of course, single parents.

A new Pew Research poll asked Americans about these trends and found almost 70 percent believe that single women raising children on their own is bad for society.

Of course, there is a wide array of single mothers. Some women choose to raise children by themselves. Others find themselves without a partner through divorce or abandonment. But when seven in ten believe this is bad for society, it makes you wonder.

So we want to hear from single mothers today. How do people treat you? Tell us your story. 800-989-8255 is the phone number. Email us, talk@npr.org. You can also join the conversation on our website. Go to npr.org. Click on TALK OF THE NATION.
I grip the steering wheel and glance at my cell phone in the cup holder. I keep my eyes out for a rest stop. Read More