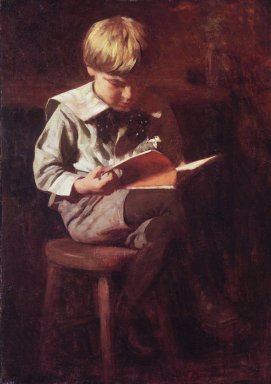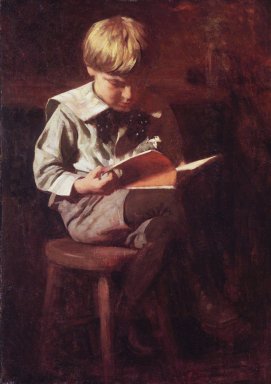 This week, we are joined by our friends the novelist Joshua Cohen and the writer and editor Gemma Sieff, who lent us their wit and wisdom in service of your queries.

I want to be a writer—one of those who can make enough money to write all the time. I should be writing every day, shouldn't I?
Ken
Gemma: You don't have to do a huge amount; just get into a rhythm of sitting down at the desk and getting up again when you have more money.
Joshua: Pay no attention to Gemma. She has it all backward. Just get into a rhythm of earning every day until you have enough to rent a chair and desk for the weekends. Alternately, you can just get a job in publishing, where every intern keeps a Microsoft Word window minimized below the work e-mail and manages a comma deletion or synonym for bored between "refreshments." Call the .doc "Fall_Schedule." You might not have an office that locks, but you might produce a roman à clef.