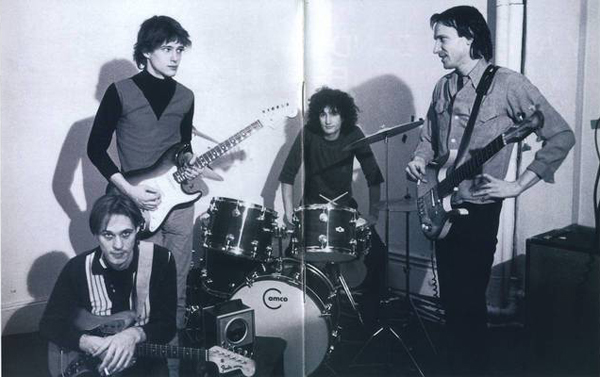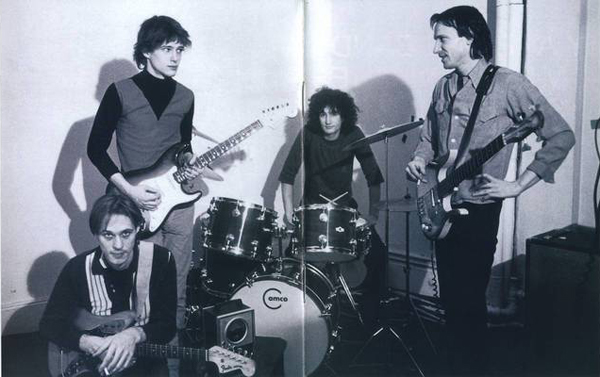 I stood up when they called my name, and began to read from the piece of notebook paper in my hands:
Well, I've got something to say
I killed your baby today
And it doesn't matter much to me
As long as it's dead

Sweet lovely death
I am waiting for your breath
Come sweet death
One last caress
They ate it up; I awed the basement audience in that coffee shop, with its beat-to-hell couches and chairs acquired from the local Salvation Army. My friends and I had driven there that night so we could all participate in the open mic poetry session, because when you're fifteen or sixteen, you want to be something, and nothing at all, you want to define yourself, but you don't want to get stuck doing one thing or another. That was the period when we collectively chose poetry, and even though I didn't deserve it, there was a lot of buzz about my work on that night; for a few hours I was a phenom among the suburban poets. One person told me he heard the pain behind my beautiful words, and that I really had something special; he said I was a natural poet, that I should never stop writing, and that I should close the night out with one more.
I obliged, not telling him, of course, that last poem was actually just Misfits lyrics, and that the one before that, about living in my van, was a Descendents song. I just let them all believe that, at sixteen, I was special, and that my reading, of what inadvertently became the last poem ever read at the Buzz Spot (the place closed a few days later), was a God-given gift. Had I actually read from the spiral notebook filled with my own writings, they'd hardly have been impressed. Read More