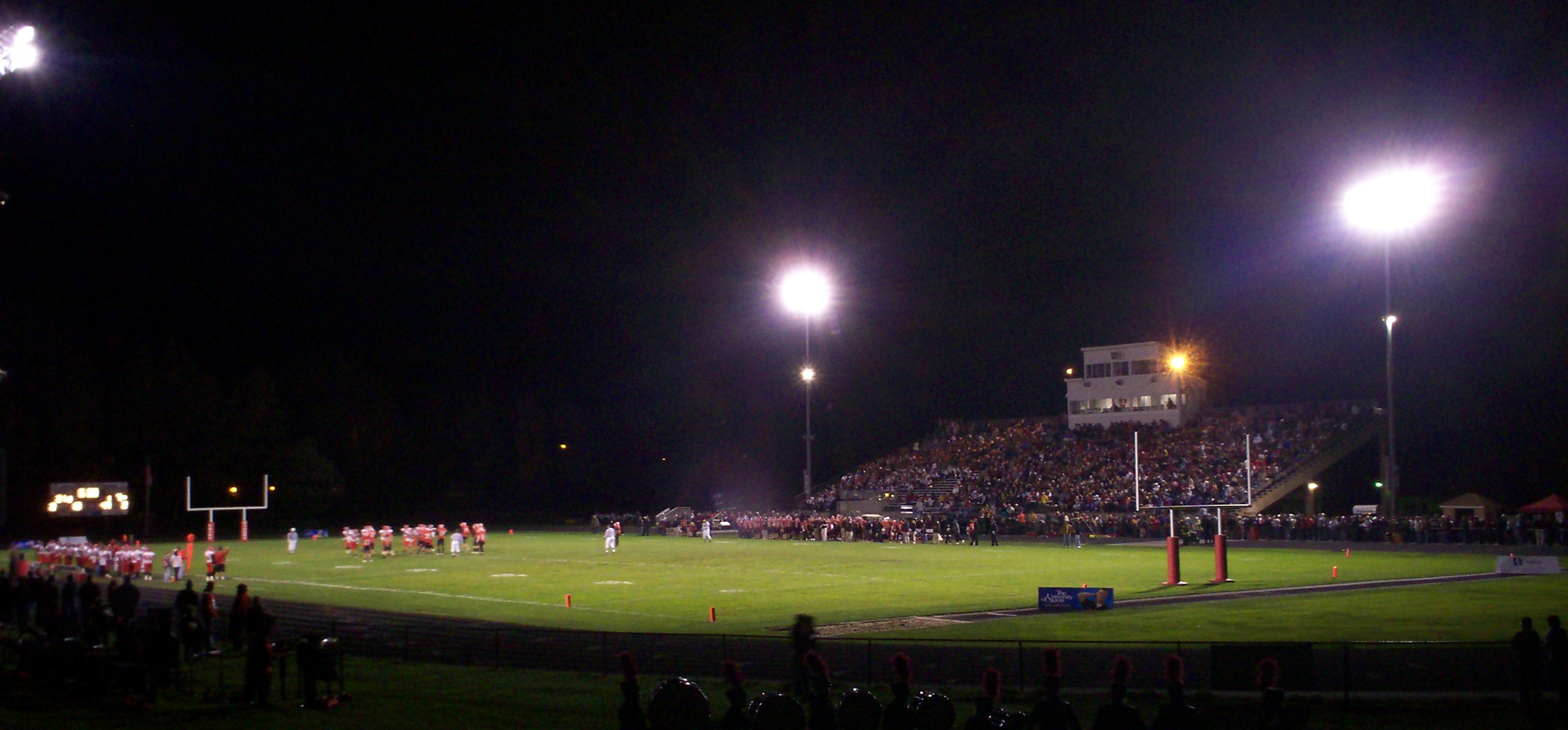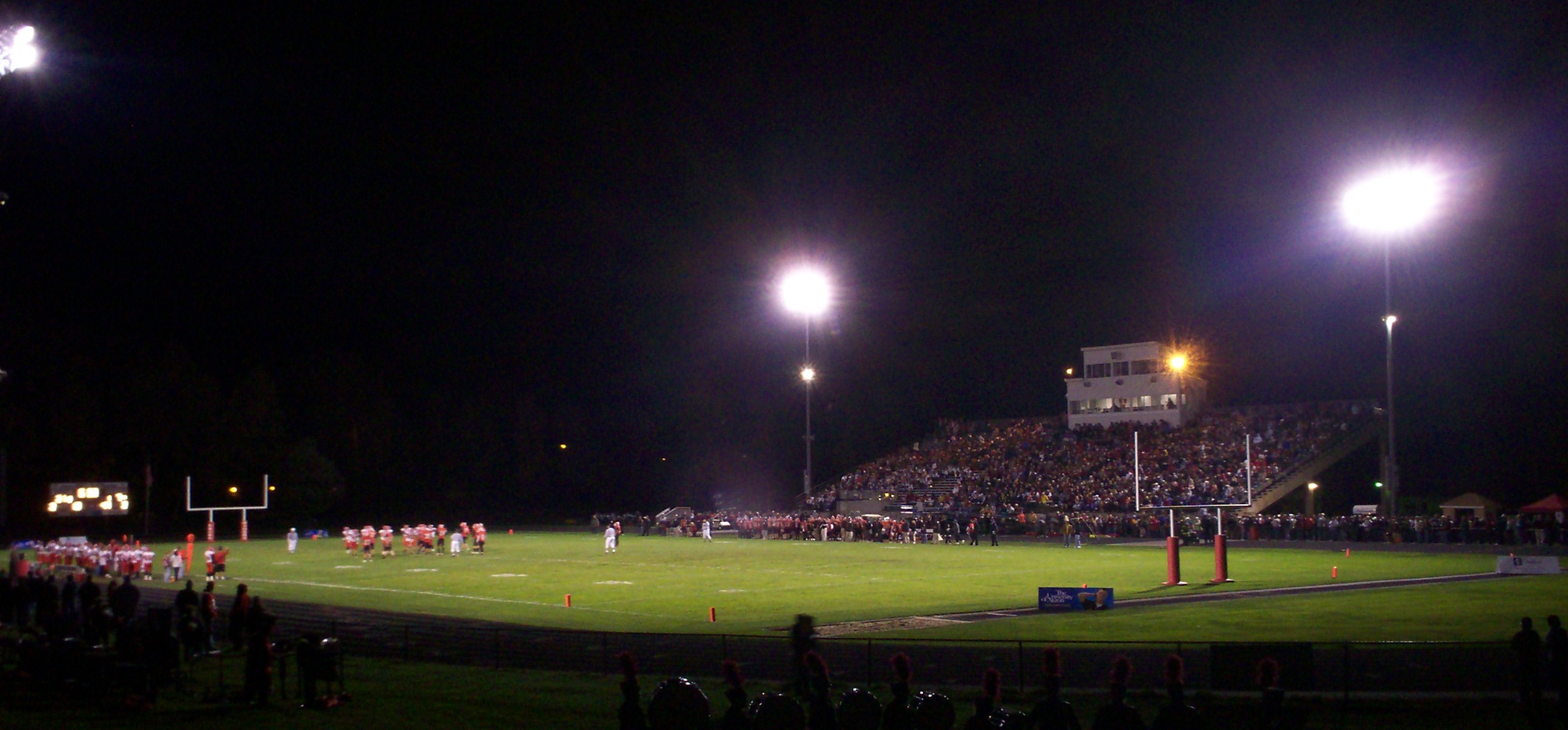 As they do every year, the prestigious Cal Hi Sports magazine, an influential prognosticator for gridiron talent, made a list in 1994 of the top prep quarterbacks on the West Coast. Among them were Kevin Feterik at Los Alamitos, who would end up starring for QB-haven BYU; Cade McNown, a lefty from Oregon who later stewarded UCLA's mini-dynasty; Brock Huard from Puyallup, Washington, who started as a freshman for the University of Washington and is now an ESPN analyst; a Michigan-bound senior from San Mateo named Tom Brady; and me.
At Beverly Hills High School I was that Johnny B. Goode character with "Golden Boy" sewn into the back of my letterman jacket. My favorite t-shirt read "Football is Life, the rest is just details," and that was an understatement. I wasn't the fastest or strongest kid, and, with my frame (6'1"), I'd never be considered anything but tiny at the college level, so I determined to be the smartest player in the game. And I studied like a Manning, becoming a geek of the game, a savant who could quote you strings of statistics like a cabalist. In contrast, the only thing I remember from my actual classes at the time is a sign one teacher had mounted near the clock in their room. It read: "Clock watchers, time will pass, will you?" I did, but barely. My devotion to the game was total.
So when, five years later, six months after quitting football for the second and final time, I woke up on a park bench in Berlin with no map, and no itinerary, I had no idea who I was.