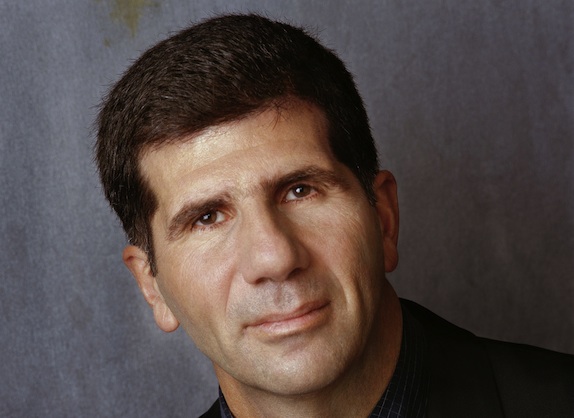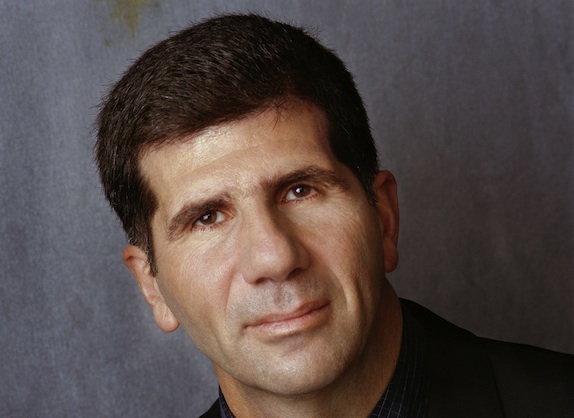 In five novels and a collection of short stories, Anthony Giardina has written about the conflicts at the intersection of social class, family, and sexuality. Recent History explores the anxieties of a young man whose parents get divorced when his father announces he's gay; in White Guys, a horrific murder in Boston forces old friends to consider their assumptions about where they belong in the social hierarchy. His new novel, Norumbega Park, traces the lives of the four members of an Italian-American family in Massachusetts over forty years. Richie, the patriarch, is seized by an urge to purchase a traditional house in the titular town, setting in motion a new life for his family. His son Jack breezes through high school on his charm, then runs into trouble when he moves to New York instead of going to college. Joannie, Jack's sister, joins a convent, and her mother, Stella, struggles with that choice, as well as with her own encroaching mortality. I spoke with Giardina by e-mail about the work and experience that went into creating the new book.
Your fiction has been credited with "charting the move from the working class to the gilded suburbs." What draws you to this story?
I was a witness, as a young boy, to my father's desire to move us up, in our case from a working-class neighborhood to a brand-new neighborhood of houses that men built for themselves—my father and his cronies, Italian-American working-class guys who had made some money. They literally blasted into this hill in Waltham, Massachusetts, this area that had just been woods, and they built these houses that I can see now were just basic split-level structures but that seemed to me kind of magical. It wasn't just houses these guys were building, it was a whole neighborhood they considered "exclusive." It made them all act differently. They gave parties for themselves—they dressed up, the women wore gowns. And it was maybe the first complex social observation I was able to make, to watch a group of men and women consciously attempt to reinvent themselves.
Later, of course, I was able to see that this was a huge theme in American fiction, but before I knew it as literature, I had seen it in its raw form, and it left me with a vivid sense that this is how class works in America—that assumption of a new identity based on where you live, and how well you've done.
I've never wanted to do that for myself. I live in a modest house, and I like to assume a suburban identity where I'm just one of the neighborhood guys. Read More