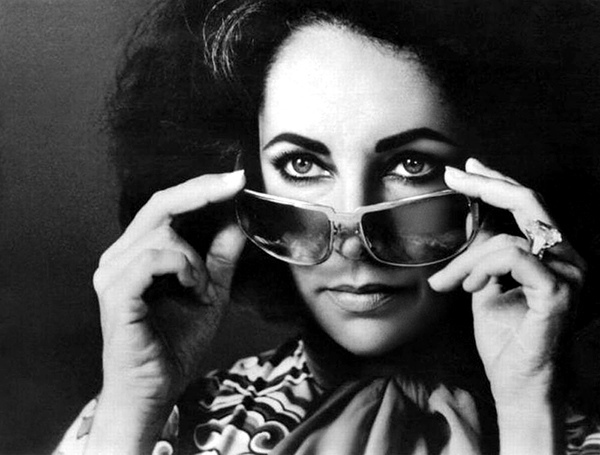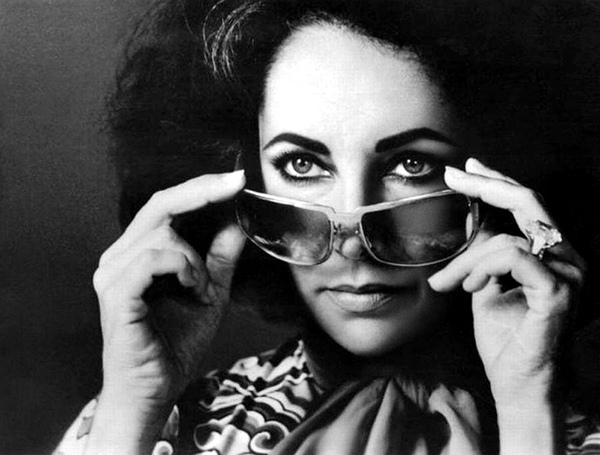 "You've got a lot to learn," a man she meets on an airplane says to Lise, the protagonist of Muriel Spark's 1970 novella The Driver's Seat. "Rice, unpolished rice is the basis of macrobiotics… It is a cleansing diet. Physically, mentally and spiritually."
"I hate rice," Lise says.
"No, you only think you do," he replies.
This character, the overconfident, pushy bore bent on convincing people they do care about things they aren't interested in, is so familiar that if we laugh in recognition, it's only to keep from crying. We can all at least be thankful that in the past five years the problem of men explaining things to women has not only come to public attention, but been packaged, meme-ified, and widely distributed—it's a thing, a concept with which to view power dynamics and discourse, and avoiding mansplaining is maybe becoming a cultural value.
In her November 2012 article "A Cultural History of Mansplaining" for the Atlantic Monthly, Lily Rothman defines mansplaining as "explaining without regard to the fact that the explainee knows more than the explainer, often done by a man to a woman." This is a phenomenon that people have found instantly recognizable and endlessly applicable to cultural situations and to their own experience. Take for instance this, from Twitter user @PedestrianError: "I don't normally unfriend people on Facebook, but there's on perpetual mansplainer that I think is gonna have to go." Or @abrahamjoseph on the New York Democratic Mayoral Primary debate: "de Blasio using his mansplaining voice on this slush fund question #nyc2013." It is so useful a concept—and so consistent a pattern, to take The Driver's Seat as only one example—that it's strange that no one attempted to articulate it before Rebecca Solnit's seminal 2008 essay "Men Explain Things to Me." Read More