Curtis Gillespie on how a formative relationship with one of his professors grew increasingly complicated.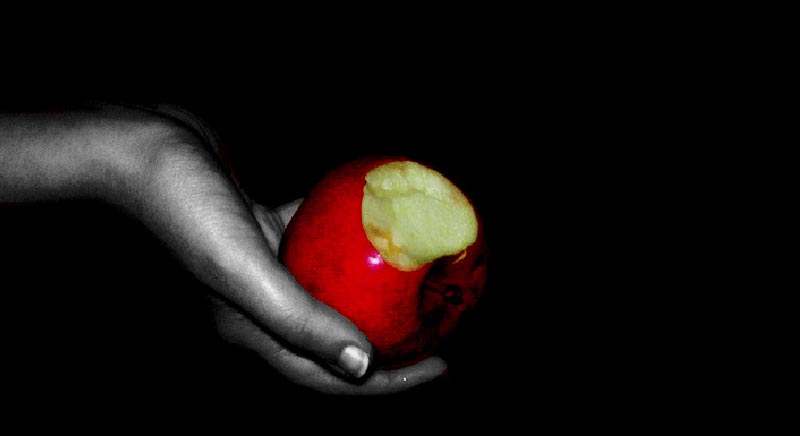 I met Ronald Hamowy in the winter of 1984 when I took a course he was teaching at the University of Alberta called European Intellectual History. I didn't know what intellectual history was and had never been to or cared much about Europe, but a friend recommended the course, so I signed up.
There were about twelve of us waiting around a seminar table the first day. Professor Hamowy was late and I chatted with some of the other students—Dusten, Steve, Pierre. Those three, who are still friends of mine, had taken other classes with The Hamster, as Pierre called him, and I was about to ask Pierre why he called him that when the door opened and Hamowy came in. I will forever recall the surprise of first seeing him. He was about four feet tall and tubby, in a dark blazer and Buddy Holly glasses. He walked to the table and hopped up to seat himself. After handing out a reading list and warning us not to expect a good mark, he canceled the rest of the class.
Pierre, Dusten, and Steve were going for coffee and said I should join them. I assumed it would be the four of us, but Hamowy gave us his coffee order and a five-dollar bill. When we got back to his office, I was overwhelmed by the thousands of books on his shelves and asked him if he'd actually read them all. He looked at me. I felt my ears get hot. A decent grade was unlikely to begin with, and now I'd insulted the prof.
"Are you out of your mind?" said Hamowy. "Who would ever want to read all these books?"