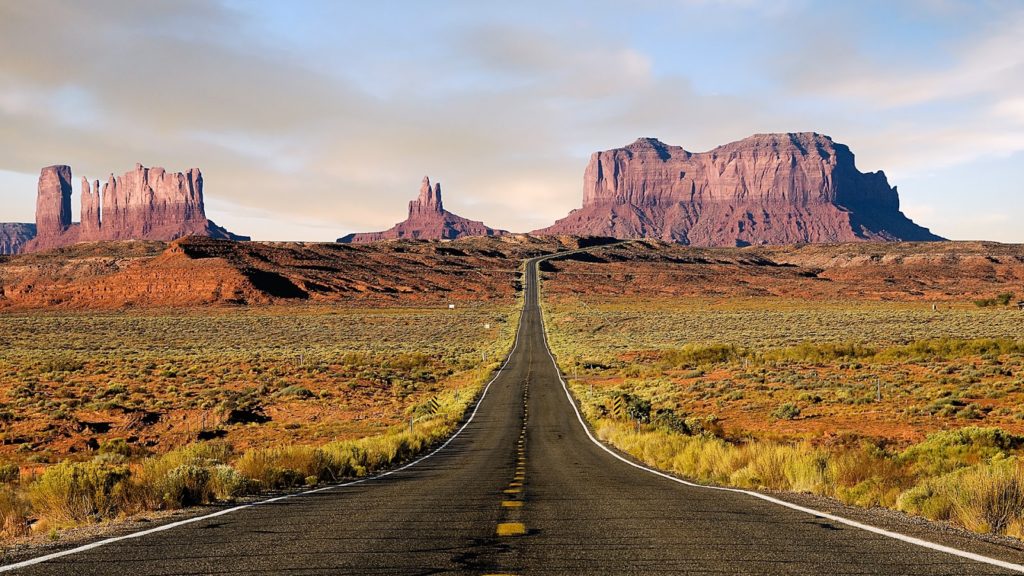 "The object is beautiful in itself, worthy of appreciation as a whole and for its own sake."

…

"And the single deep voice of the singers lay upon the dance, lay even upon the valley and the earth, whole and inscrutable, everlasting."

—N. Scott Momaday, House Made of Dawn
Dividing what's indivisible leads to heartache. That's true for people, and it's true for books.
At their best, categories in literature function as identities authors appreciate, as badges of honor they're seeking or creating, or as marketing tools for publishers. But at their worst, they're shorthand for critical dismissal, dog whistles used to hold a work apart from white ideas about "the universal human experience," or instruments of systemic oppression and cultural fetishism.
However you see them, categories, including terms used in literary criticism, are never impartial. That's not to say they're bad. But they're not neutral. They complicate rather than clarify. Read More