April 16, 2013 | by Jeffrey Eugenides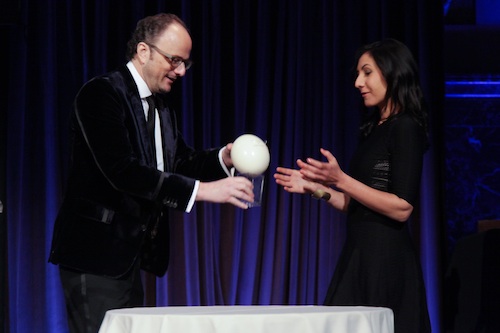 Every year, at our Spring Revel, we give three honors: the Hadada Prize, the Plimpton Prize, and the Terry Southern Prize. This year, Jeffrey Eugenides presented the Plimpton Prize to Ottessa Moshfegh.

The Plimpton Prize for Fiction is a $10,000 prize awarded to an author who made his or her debut in our pages in the previous year. Moshfegh had two stories in the Review: "Disgust" (issue 202) and "Bettering Myself" (issue 204).
Nothing is harder for a writer than getting published for the first time. The road from the bypass to the byline is paved with misery. In fact, it's not even paved—that's the problem: you're stuck knee-deep in a bog, and no one cares if you ever get out.
Of equal difficulty, on the other side of the equation, is the task of finding an unknown writer. Reading through the slush pile is like looking for tigers in the jungle: they're camouflaged not only by their stripes but their surroundings. An editor has to be unflaggingly alert and discerning, alive to any perceptible movement in the shadows. Read More »
July 20, 2012 | by Lorin Stein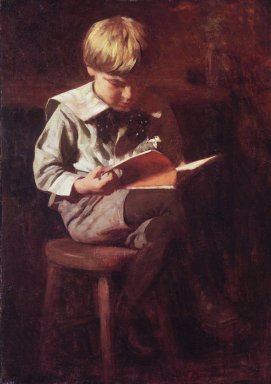 Dear Editors:
Have made writing full time. Have novel and short essays. Attended NYU's Summer Writer program last year. Would you have a good list of places for submissions beyond The Paris Review, The New Yorker and The New York Times? Thank you for reaching out via Twitter and offering some of us (hopefully lovable) newbies some guidance.
Dear Newbie,
We get asked this a lot. It's a reasonable question, but it always makes our hearts sink.
Here's the thing: no matter how many classes you take, no matter how much time you spend at the keyboard, you cannot write seriously unless you read. And that means, partly, reading your contemporaries. Their problems are your problems; you can't write—that is, you can't write for serious readers—until you know what the problems are. Read More »