June 10, 2013 | by Andrew Hudgins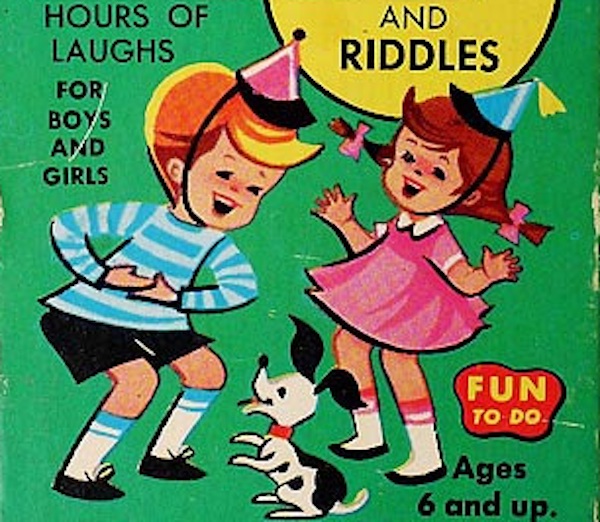 I first saw my future wife drinking a beer on the porch at Yaddo, the artists' colony in Saratoga Springs. A common friend had told me Erin would be there and had gently nudged us toward each other, though she'd warned me Erin was a California-style Catholic handwringer, one who anguished over the plight of the downtrodden. Sometimes she had a good sense of humor, the friend said, and sometimes she was earnest and touchy, so I should watch my mouth until I figured out whether my, uh, particular sense of humor meshed with hers. What I saw, looking at the woman I would marry, was a tall, attractive woman with an open face and a jolt of curly hair off her forehead. Unlike the folktale Erin, she looked eager to laugh. In fact, hers was the face of someone who gravitated to laughter the way other people gravitate toward good looks or the palpably powerful. I decided to go with my instinct, rather than our friend's warnings, which I'll admit were more catnip to me than a red flag.
She had a name. Erin McGraw—a name so Irish it might as well be Ireland McIrish, and when she told me who she was, I immediately asked if she'd heard about the Irishman who drowned in the vat at the brewery.
"No," she said.
"They knew he was Irish because, before he died, he crawled out twice to take a leak." Read More »