October 17, 2014 | by Dan Piepenbring
Fact: two hundred years ago today, eight Londoners drowned in a flood of beer.
I don't know what else to say.
I guess I can tell you a little about it: how it began at the Meux and Company Brewery on Tottenham Court Road, where an enormous vat ruptured, unleashing more than a hundred thousand imperial gallons of beer; how the force of that gushing beer apparently caused the brewery's other vats to rupture, thus sending some 1,470,000 liters of beer into the streets; and how that beer washed through a nearby home, killing a mother and daughter as they took tea. The Times reported that "inhabitants had to save themselves from drowning by mounting their highest pieces of furniture." And the story goes that that the beer deluged right through a living room where a wake was in progress, killing a few mourners with intoxicating irony.
When I learned of the flood, my first question wasn't "How many people died?" It was "What kind of beer was it?" And according to no less reputable a source than FunLondonTours.com, the answer is porter. Porters tend to be pretty strong, so anyone who managed to gulp down a few mouthfuls as he or she was enveloped by the beer wave … well, you can see where I'm going with this.
For more on the flood, check out Atlas Obscura.
March 5, 2014 | by Sadie Stein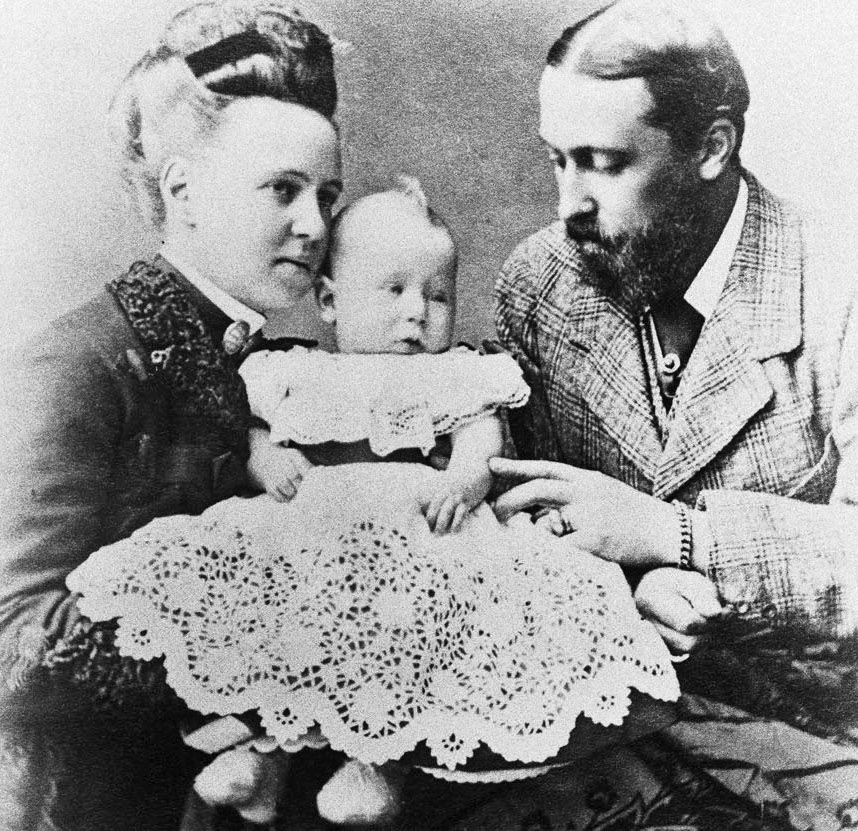 Once upon a time, a very nice couple whom I didn't know very well threw some kind of party. I can't remember what the occasion was, but I do know that they lived in a nice apartment near the Broadway-Lafayette F stop, and that I went to the party with a former boyfriend. It proved to be a memorable evening.
We made small talk with lots of nice people. At some point we found ourselves clustered together with two other couples; at least one component of each was an architect. Some public figure had just come out as gay, and one of the guests said something innocuous about the importance of being true to oneself.
"Oh, I agree," said one of the women, blandly. "Take my father-in-law, for instance. It wasn't until he got terminal cancer that he was able to tell the world who he really was."
"What was that?" said my ex-boyfriend. Read More »