October 24, 2013 | by Sadie Stein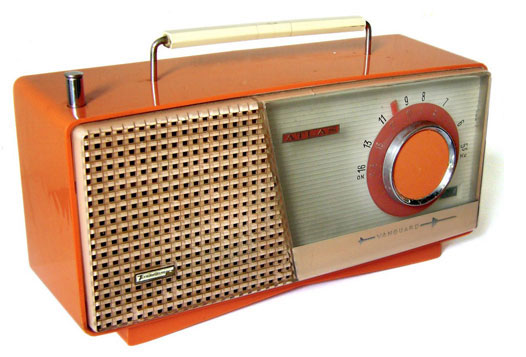 Just a reminder to our readers: for the next five days, when you pledge to support WNYC, you can get a subscription to The Paris Review! Support public radio, and in the process receive four issues a year of poetry, fiction, interviews, and more.
Just choose The Paris Review as your thank-you gift at the $100 pledge level. As always, you can pledge at a monthly level, or all at once. And yes, you can re-up an existing subscription, too!