Posts Tagged 'Withnail and I'
April 1, 2013 | by Sadie Stein
Richard Griffiths, the revered character actor of stage and screen, died this week at sixty-five. While known for roles ranging from Hector in The History Boys to Vernon Dursley in Harry Potter, here at the Review, we will always have a place in our hearts for Withnail and I's Uncle Monty, whom Griffiths managed to make one of the great comic—and tragic—figures of cinema.
September 20, 2012 | by Sadie Stein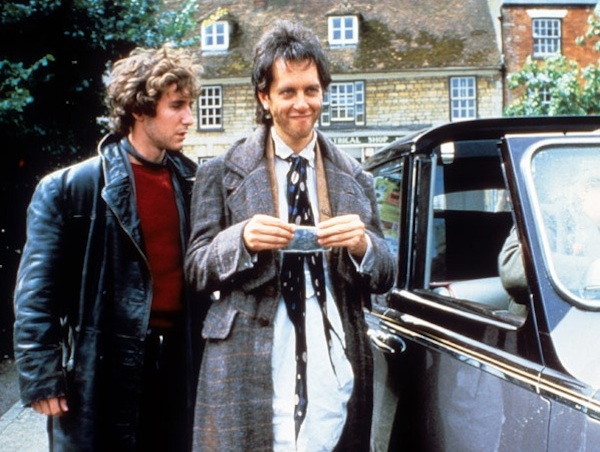 When BAM asked The Paris Review to choose a film for screening in concert with the Brooklyn Book Festival, the choice was obvious. So, tonight, please join Leanne Shapton, Lorin Stein, and yours truly for a special screening of the cult classic Withnail and I. To the uninitiated: the film, directed by Bruce Robinson, stars Paul McGann and Richard E. Grant as two wastrels in 1969 London who decide to take a restorative holiday in the countryside; obsessively quotable mayhem obviously ensues. Some find it baffling; some find it disturbing; for the rest of us, it is a magnificent obsession. All three camps are invited!
Starts at 7 P.M. Discussion to follow. Click here for tickets.