November 5, 2015 | by Robert Walser
How riveted I was by the illustration entitled The Burning Ship! Is a sinking frigate not phenomenal?
If, by the way, velvet footstools and the like can be whacked free of dust and brushed on Sundays, then authorial activity must be permitted as well.
Do I not feel, when I am exercising my intellect, exactly as if I were sitting in church? Drafting a prose piece puts me in a devotional frame of mind.
How terrifying a ship on fire is. Gazing at the picture, I said to myself: The mariners find themselves faced with the necessity of fleeing the fire; but they have nowhere to escape to but the water, and soon enough they'll be trying to escape from that as well; yet they have no choice but to take refuge in it. Beautifully spread out, the water lies there like a meadow; not the tiniest wave disturbs this mirror that conceals unfathomable depths. The mirror's expansiveness poses a threat to the ones in peril, those desirous of rescue. Beneath the water, unknown mountain chains extend. This fact is surely known to the better educated among the mariners, and this precise knowledge makes them feel significantly more forsaken than those who enjoy perfect ignorance in this regard. Education, though reliable and helpful, is also treacherous. Read More »
July 2, 2012 | by Leanne Shapton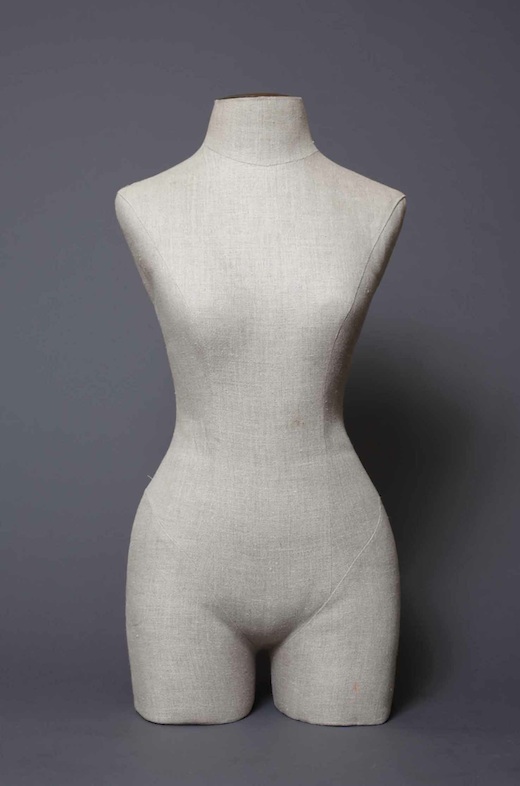 I am the first one in Stockholm's Centralbadet this Monday morning, followed by James, then by an old man wearing big yellow goggles, who does a steady breaststroke around the perimeter of the pool. Watching him, I switch to breaststroke myself and match his speed. It feels comfortable. It feels relaxing. As the three of us swim counterclockwise, I channel my old age, my flabby form, my unself-conscious senior. I think of the two older women I passed in the locker room, whose modest black tanks encased humps and bones and bumpy flesh. The cruel phrase a friend once used to describe a woman's backside: "a bagful of doorknobs." I watch my hands trace their double ellipse in front of me, my mother's wrists, my grandmother's knuckles.