Posts Tagged 'Vintage books'
March 28, 2016 | by Dan Piepenbring
If you're like me, the walls of your home are obscured by hundreds, nay thousands, of thick, musty, outdated reference texts: The 1903 Wisden Cricketers' Almanack. Things to Know About Boll Weevils. Urinalysis and You. A day ago, I would've told you the only way to get rid of these books was to burn them. But now I've learned that you can turn them into jewelry. It's easy:
Carefully tear out hundreds of pages and laminate them together.
Using your hands and the same unalloyed will that led you to hoard these books in the first place, form the laminated paper into a ring, bracelet, pendant, or necklace of your choice.
With your safety goggles on, take a power sander to your jewelry and buff it until you achieve a lustrous, glossy finish.
Or just call Jeremy May. He does this for a living and is better at it than you are.
May, an artist based in London, is showing his book jewelry—created using a vastly refined version of the process above—as part of a group exhibition called "Read and Worn: Jewelry from Books," at New York's RR Gallery through April 24. You can see more images below and at My Modern Met. Read More »
January 14, 2014 | by Dan Piepenbring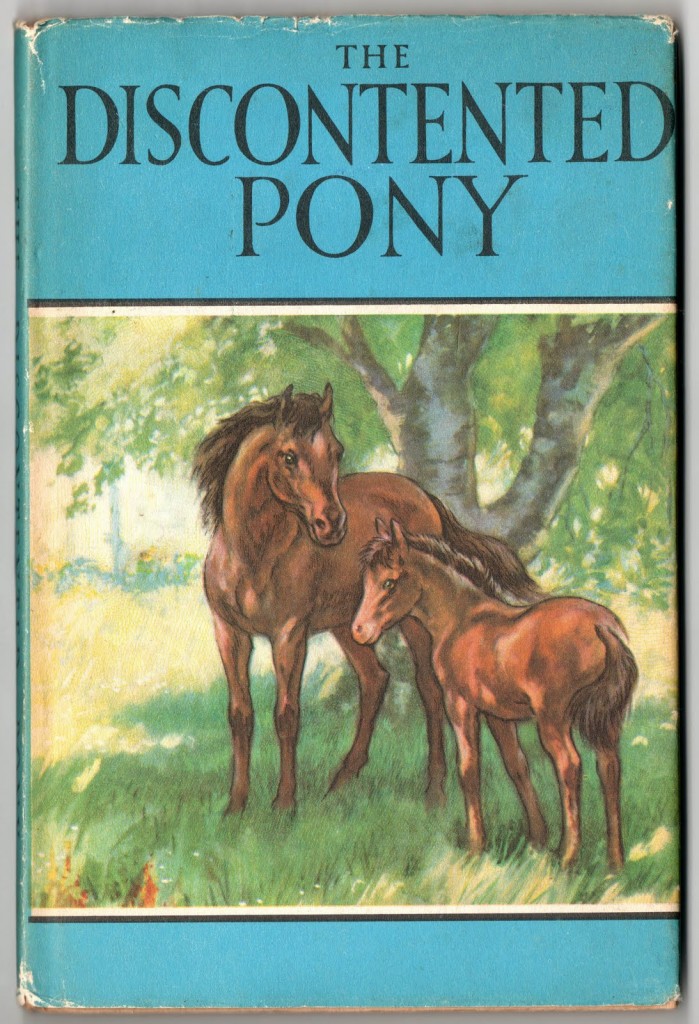 It's Nice That, the art and design site, directed our attention to this assortment of vintage Ladybird Books, a British children's imprint known in its heyday for pocket-size hardbacks on an exhaustive array of topics. Your average Ladybird is accessible, vividly and impeccably illustrated, and almost heartbreakingly earnest. See, for example, 1951's The Discontented Pony, which traffics in a kind of postwar ennui and Weltzschmerz unknown to the youth of today.
This pony story tells of a very discontented pony named Merrylegs. Even though having everything a little pony needs—a field to run about in, a kindly farmer owner, and farmyard friends Daisy and Squeaker—Merrylegs still begins to feel discontented with his lot in life.
We know the feeling, Merrylegs. We know the feeling.
Ladybirds, also the subject of a recent BBC documentary, tend to bring out the collector's impulse—they're legion, they're handsomely made, and they speak to the tastes of a bygone era, so of course you'll want to own them all. It's worth perusing the whole Ladybird corpus, actually. Some gems, in no particular order: