March 26, 2013 | by Ben Lytal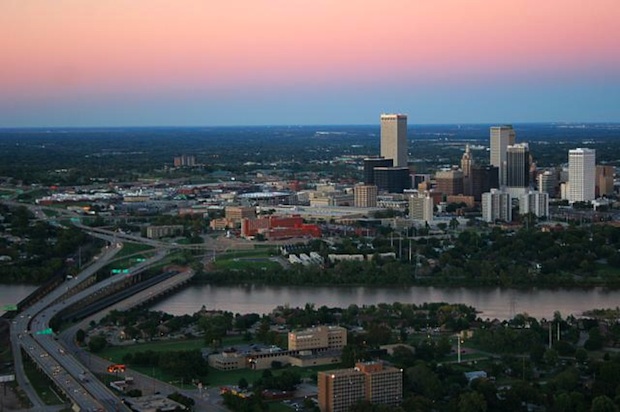 People pretend the idea of fact-checking fiction is hilarious and a paradox and maybe even scandalously bureaucratic and wrongheaded. But when fiction gets facts wrong, people care. If a novel claims to be about a real place, people say, It should at least get the street names right. If somebody writes a story about Manhattan, and he mixes up the streets, he's expected to fix it. 
When I first realized this, it worried me. If I ever wrote a story, I thought, it would be murder to go back and change the street names. Not because of their precious sonic qualities, the effect removing them would have on the rhythm of the sentences. But because likely I'd have done more than transpose street names. I'd have bent Broadway to intersect with Bowery so that my hero could stumble out of a Bowery bar and look up and be able to see Grace Church, for example. Moving the streets, shuffling them back or prying them apart, would ruin the effect.
Which could have been the fact-checker's point—everybody has the real Manhattan in their head, and with it a host of associations. We love Manhattan; don't change it. Years later, I wrote a book about my hometown, Tulsa. And after I was done I decided to call it A Map of Tulsa.
My father read it and sent a simple, complimentary e-mail. Which was the perfect thing. Then when I was home and we could talk in person and were alone for a minute, he mentioned that there was just one thing: I had gotten a few details of geography wrong in my book. For example, St. Francis Hospital being right by the highway.
Yes, I said, that's right. I know.
Which amounted to: I did it on purpose. Read More »
January 3, 2012 | by Aaron Gilbreath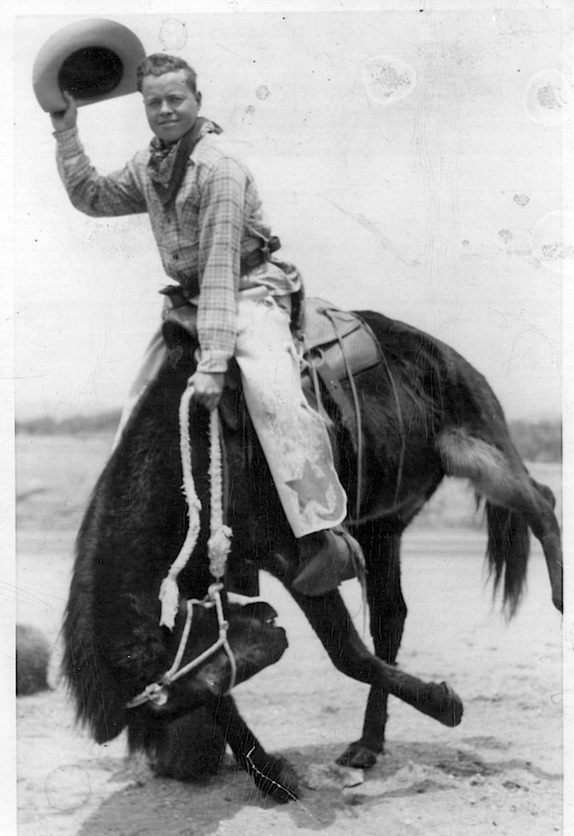 If someone had asked my granddad where he got the chaps in this photo, he might have replied, "At the gettin' place." His speech was rich with colorful phrases. To him, a convincing salesman was someone who "could sell eggs to a chicken," the relationship between a person's actions and character best summarized with "Whatever's in the well comes up in the bucket." And when dismissing someone unsavory, he preferred the placid "Let 'em peck shit with the crows" to a crass "Fuck them." So many of his sayings reflected elements of the hardscrabble, rural world that shaped him.
The gettin' place in this picture is a roadside stand in Apache Junction, Arizona. Largely known nowadays for its scenery and suburbs, back in 1947, Apache Junction was a fringe outpost east of Phoenix with a few cafés and tourist traps along the highway. Signs announced: Postcards! Indian jewelry! Pan for gold! Read More »