April 16, 2014 | by Dan Piepenbring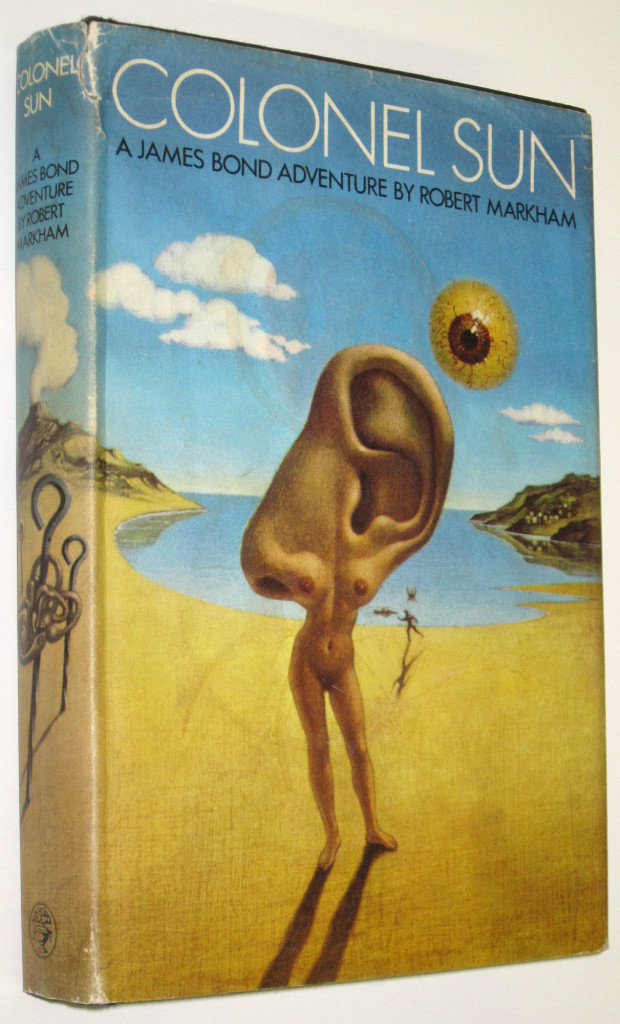 Happy birthday to Kingsley Amis, who would be ninety-two today. In his 1975 Art of Fiction interview, Amis says,
I think it's very important to read widely and in a wide spectrum of merit and ambition on the part of the writer. And ever since, I've always been interested in these less respectable forms of writing—the adventure story, the thriller, science fiction, and so on—and this is why I've produced one or two examples myself. I read somewhere recently somebody saying, "When I want to read a book, I write one." I think that's very good. It puts its finger on it, because there are never enough books of the kind one likes: one adds to the stock for one's own entertainment.
Amis was always a staunch defender of genre fiction—and one of the "examples" he speaks of having produced is Colonel Sun, a James Bond novel he published in 1968 under the pseudonym Robert Markham. Read More »