Posts Tagged 'The Paris Review Revel'
January 7, 2013 | by The Paris Review
Variously described as "the best party in town" and "prom for New York intellectuals," the legendary Spring Revel is legendary for a reason. Tuesday, April 9, Paris Review readers, supporters, and writers will gather at Cipriani 42nd Street for an always unforgettable evening of cocktails, dinner, and revelry. This year we celebrate our sixtieth year in print and honor Paula Fox with the Hadada Award.
March 6, 2012 | by Sadie Stein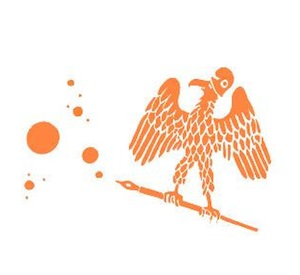 Our annual gala, the Spring Revel, brings together writers and friends of the magazine to share in an evening of cocktails, dinner, music, talk, and, all-around revelry. Just last year Women's Wear Daily called this venerable tradition "the best party in town"—and who are we to argue with WWD?
This year's going to be especially ... revelrous, because we're celebrating the two hundredth issue of The Paris Review. Comedian David Cross (Arrested Development, etc.) will give the Terry Southern Prize for Humor. Mona Simpson will give the Plimpton Prize for Fiction. Zadie Smith will present Robert Silvers, cofounder and editor of  The New York Review of Books (and our sometime Paris editor), with the Hadada Prize for a "unique contribution to literature." Our Benefit Chairs are Chris Hughes, cofounder of Facebook, and his fiancée Sean Eldridge, President of Hudson River Ventures and Senior Adviser at Freedom to Marry.
We'd love to see you there! Tickets and tables are available in The Paris Review's store.