September 8, 2014 | by Dan Piepenbring
Tuesday evening at seven, join us at NYU's Abu Dhabi Institute (19 Washington Square North) where our poetry editor, Robyn Creswell, will appear on a panel called "The Authoritarian Turn: On The State of the Egyptian Intelligentsia." The panel, sponsored by New Directions and Bidoun, will
bring together a distinguished group of writers and scholars to reflect upon the predicament of the Egyptian intellectual in the year since President Mohamed Morsi's dramatic fall. From Ibrahim himself to the bestselling author Alaa Al Aswany, countless writers and artists–many of them of historically contrarian bent–have expressed their support for a military-backed government whose abuses and excesses have on occasion surpassed those of the Mubarak era. How to begin to understand the role of the public intellectual in such times?
Robyn appears alongside Khaled Fahmy (American University in Cairo) and Mona El Ghobashy (an independent scholar); Negar Azimi moderates.
May 7, 2012 | by The Paris Review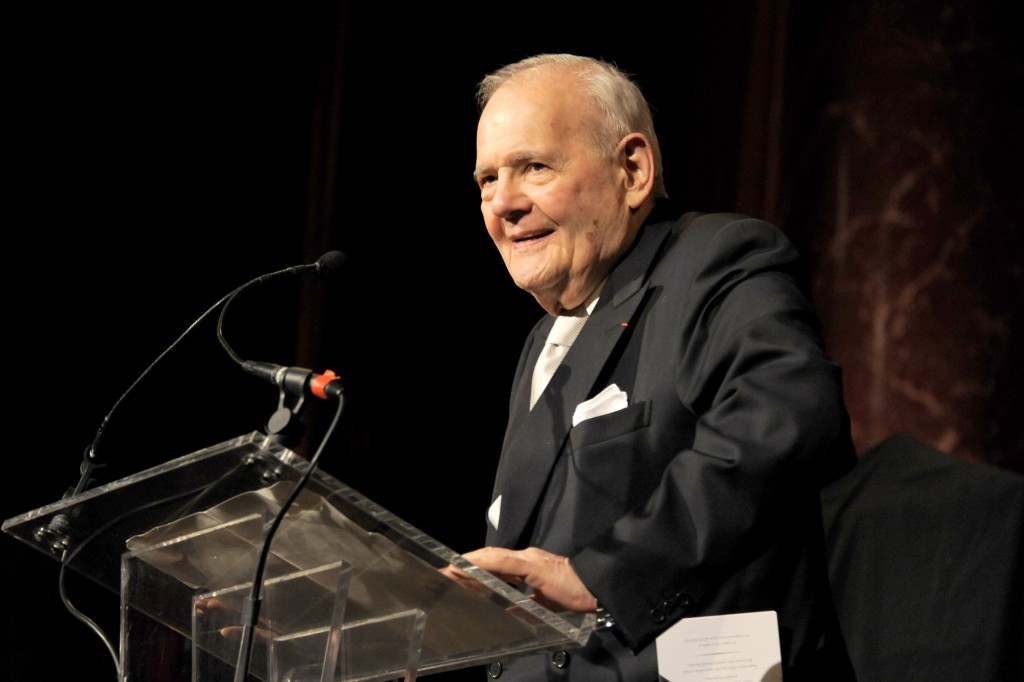 On April 3, Robert Silvers accepted the Paris Review's Hadada Prize for a strong and unique contribution to literature. These were his remarks.
When something like this evening happens, you ask how you got here, and I thought back to the autumn of 1954, when I was a soldier at NATO military headquarters—called SHAPE—near Paris. One of the best things about working there was that, by some international understanding, practically everyone had Wednesday afternoon off—you could go to the Louvre, you could go to the Café de Flore. And there, one Wednesday afternoon, at the kiosk in front of the Flore, I bought a copy of The Paris Review and took it back to our international barracks at Rocquencourt and read it in my bunk. I thought I should know more about it.
Read More »