September 11, 2015 | by Eleanor Goodman
How a scandal about a Chinese name has been received in China.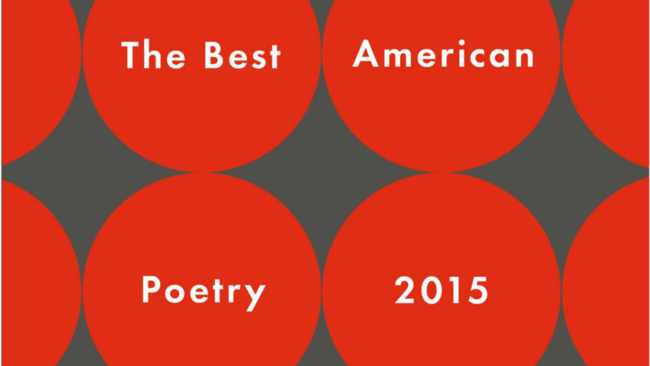 This past February, the Chinese media widely announced that the Chinese poet Biqujibu, an ethnic Yi from western Sichuan, had been shortlisted for the Pulitzer Prize in Poetry, international category. Only twenty-three years old, he was selected for his very first book of poetry, a 1,500-line epic poem written in English, called A Poem Sacrifice for a Mountain Dream. Among the literary stars who wrote glowing reviews of the book were Biden Sitland (a famous American poet), Liffen Lushby (a prominent American translator, critic, and member of the Nobel selection committee), and Didian Linda (an American woman poet, a proponent of "rural writing"). This was an astonishing honor for a young ethnic-minority writer living in a country whose great literary works have been largely overlooked by American critics and readers.
But of course it never happened. The entire thing, including the unconvincing names and the assertion that the Pulitzer committee created the "international" prize just for Biqujibu's sake, was made up. Even the poet in question turned out not to be ethnic Yi, but Han (the majority ethnicity in China). News of this fantastically ambitious ruse never made it to the States. And why should it have? It had nothing to do with the U.S., really; it had to do with the distant fame of the Pulitzer, and a lust for outside recognition in a dusty mountain town somewhere near the border of Yunnan. Read More »