October 25, 2012 | by Nathan Deuel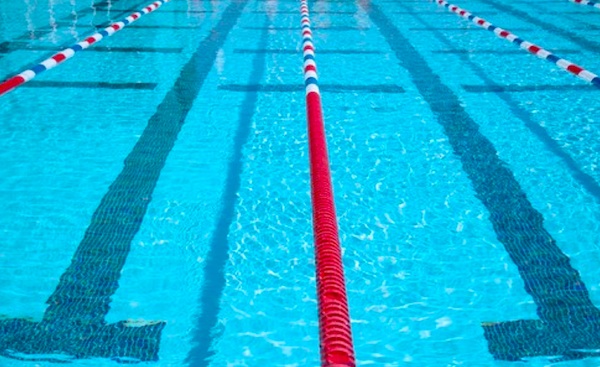 Because I loved the water and because I moved all the time—in search of what, I wasn't yet sure—I found that swimming laps was a good way to get somewhere without booking another ticket. Wherever we were, I'd search out an open lane, and sometimes I'd surprise myself, encountering the person who emerged on the other side. You could learn a lot with your eyes closed.
Way back, before we moved to the Middle East, I loved the thrill of swimming at Hamilton Fish, the big outdoor pool on East Houston Street, where the Europeans swam fast in skimpy suits, but where there was always plenty of room for everyone. We lived nearby, in Chinatown, and I rode my bike a few blocks to my first big editor job. We were young and it was hard to imagine anything going wrong.
Then my wife got the fellowship in D.C., which sent her to southern Russia, where she was detained for three days by Russian authorities, who took her passport, laptop, and notes, and then threatened to take her to trial in Chechnya. When she landed in Virginia, her friends and I were relieved and waved little American flags. Later, recuperating at a hotel near Dupont Circle, she and I swam laps at the National Capitol YMCA, on Rhode Island Avenue, but all the other swimmers were super aggressive—with as many as ten to a lane, shouldn't these august people have known better?—and I found the crush of writhing bodies too exhausting ever to go back.
July 2, 2012 | by Leanne Shapton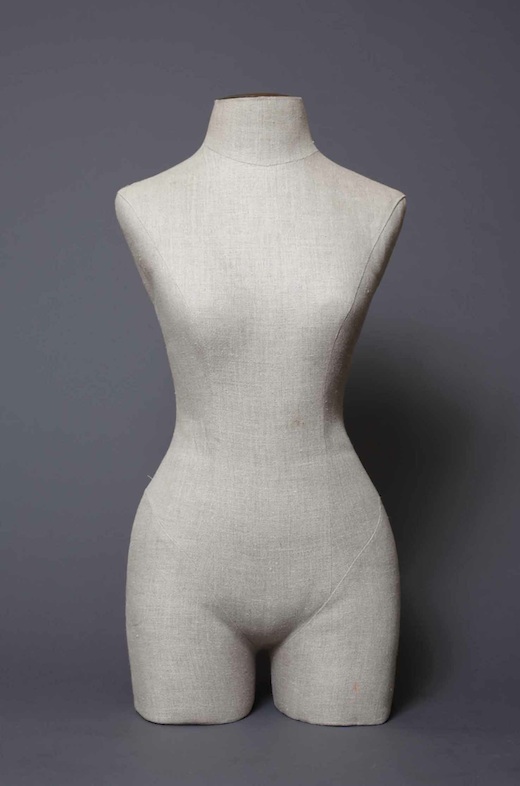 I am the first one in Stockholm's Centralbadet this Monday morning, followed by James, then by an old man wearing big yellow goggles, who does a steady breaststroke around the perimeter of the pool. Watching him, I switch to breaststroke myself and match his speed. It feels comfortable. It feels relaxing. As the three of us swim counterclockwise, I channel my old age, my flabby form, my unself-conscious senior. I think of the two older women I passed in the locker room, whose modest black tanks encased humps and bones and bumpy flesh. The cruel phrase a friend once used to describe a woman's backside: "a bagful of doorknobs." I watch my hands trace their double ellipse in front of me, my mother's wrists, my grandmother's knuckles.