Posts Tagged 'Stephen Greenblatt'
July 9, 2013 | by Kate Levin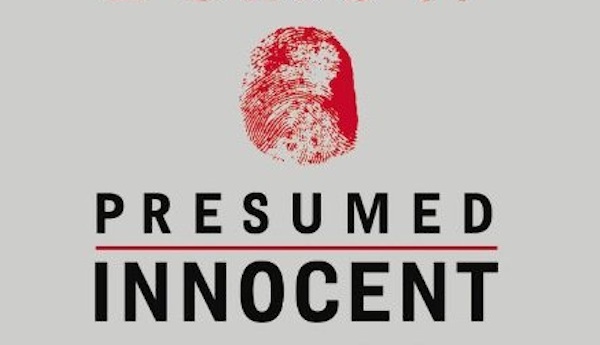 The last time I slept with Carolyn she pushed me off her in the midst of our lovemaking and turned away from me.

At first I did not understand what it was she wanted. But she bumped her behind against me until I realized that was what I was being offered, a marble peach.

No, I said.

Try it. She looked over her shoulder. Please.

I came up close behind her.

Just easy, she said. Just a little.

I went in too fast.
Not that much, she said.

She said, Oh.

I pressed in, remained, pumped. She arched, clearly in some pain.

And I found, suddenly, that I was thrilled.
I started raiding my parents' library on the belief that reading their books would let me reproduce their thoughts. Same words in, same ideas out: the alchemy made sense to a middle schooler. When I started plucking novels from their shelves in an investigative frenzy, I was surprised that my parents didn't seem more concerned about their privacy. Couldn't they see that I was about to tunnel into their psyches? Wouldn't their jig soon be up?
A nice theory, but a book or two later, the ominous fog of adult tension that drove me to espionage in the first place still pervaded our house, inscrutable as ever. If novels couldn't help me decipher it, I consoled myself, at least they could help me escape it; that much I knew from an established history of total, meal-skipping absorption in the Lois Lowrys and L. M. Montgomerys on my own bookshelf. So I kept at my parents' paperbacks with a shrug of "why not?"—feeling at times engaged and accomplished, at others bewildered and bored—until the day I picked up Scott Turow's Presumed Innocent and wandered into that passage, in which the narrator found, suddenly, that he was thrilled. Read More »
August 31, 2012 | by John Jeremiah Sullivan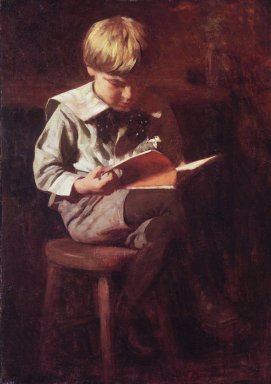 This week, our Southern editor, John Jeremiah Sullivan, stepped in to address your queries.
Dear Paris Review,
I live in the deep south and was raised in a religious cult.
Still with me?
Okay. I'm attempting to throw off the shackles of my religious upbringing and become an intelligent well-informed adult. My primary source of rebellion thus far has been movies. I would watch a Fellini movie and then feel suddenly superior to my friends and family because they only watched movies in their native tongue (trust me I know how pathetic this is). My main question involves my reading selections. Obviously, I have stumbled upon your publication and am aware of its status as the primary literary periodical in English. Also, I have a brand-new subscription to the New York Review of Books, since it is apparently the intellectual center of the English-speaking universe. I am not in an M.F.A. program or living in Brooklyn working on the Great American Kindle Single, I'm just a working-class guy trying to take part in the conversation that all the smart people are having. This brings me to my question: What books should I read? There are so many books out there worth reading, that I literally don't know where to start. To give you some background info: I was not raised as a reader and was not taught any literature in the Christian high school that I attended. What kinds of books do I like? My answer to that would be movies. I'm desperate to start some kind of grand reading plan that will educate me about the world but don't know where to start. The classics? Which ones? Modern stuff? Should I alternate one classic with one recent book? How much should I read fiction? How much should I read nonfiction? I went to college but it was for nursing, so I have never been taught anything about reading by anybody.
I realize this stuff may be outside of your comfort zone, as most of the advice questions seem to be from aspiring writers or college-educated people. Please believe me when I say that I am out of touch with the modern world because of a very specific religious cult. I want to be an educated, well-read, cultured, critically thinking person but need some stuff to read. Before I end this letter, I'll provide an example of just how out of touch I am: you know how "Ms." is the non-sexist way to refer to a woman, and that "Mrs." is sexist? Yeah, I just found out about that. I'm twenty-five.