Posts Tagged 'Some Kind of Beautiful Signal'
January 2, 2012 | by Jason Diamond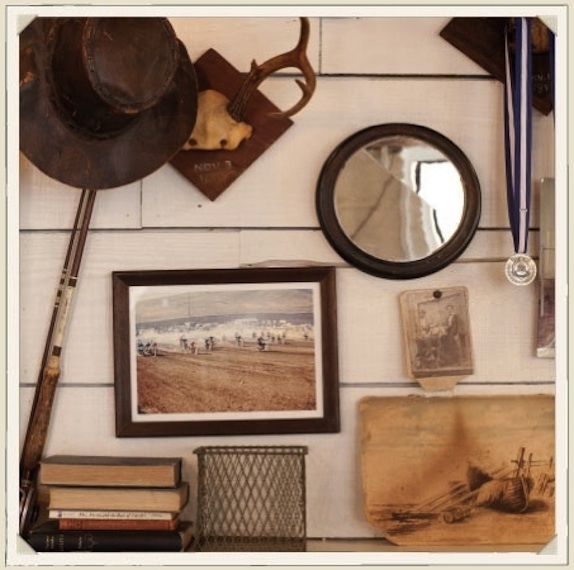 I recently found myself in need of an inexpensive suit that didn't look like I picked it up at a Salvation Army. Like countless other men in the same position, I headed to J.Crew. As I walked over the wide-planked wood floors of the store, I admired the chain's decor: framed copies of jazz albums issued in the 1950s by Columbia and Blue Note, movie posters from the French New Wave, Japanese fashion magazines, and a case full of leather bracelets, flasks, and knives. While one man took my measurements, I cheerily pointed to a copy of Leonard Cohen's book Beautiful Losers, which was nestled atop a display of shirts and quoted the author's best advice: Cohen "never discusses his mistresses or his tailor." The man laughed uncomfortably, then, looking at the book, admitted he wasn't actually a tailor ("I just work here on the weekends") and revealed that the copy of Beautiful Losers, along with the other books scattered around the store, were really just for show.
Long before Abercrombie & Fitch became a fixture in shopping malls across America, it was one of the first places Ernest Hemingway would visit when he came to New York. Fitzgerald and Plimpton favored Brooks Brothers, and Tom Wolfe crafted his trademark around New York tailor Vincent Nicolosi's white suits. Well-dressed writers are far from an anomaly, but recently there's been a twist in this trend: books are becoming the dressings for brands.Read More »
October 14, 2010 | by Thessaly La Force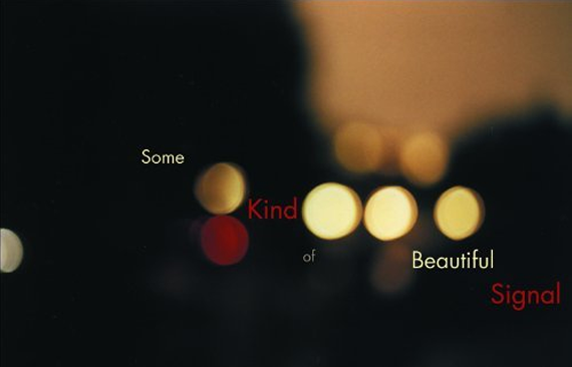 Each year, the Center for the Art of Translation publishes an anthology series called Two Lines that focuses on literary translation. This year's anthology is titled Some Kind of Beautiful Signal, and it was edited by the translator Natasha Wimmer and the poet Jeffrey Yang. If you're like me, you're probably familiar with Wimmer's work on Roberto Bolaño's 2666 and The Savage Detectives, though Wimmer has also garnered praise for her translations of the novels by Mario Vargas Llosa. Last week, Wimmer was part of a collective response to Lydia Davis's musings on translating Madame Bovary. But this week, Wimmer has been blogging on the Center for the Art of Translation's Web site, where she describes discovering the writing of Bioy Casares and his novel The Invention of Morel:
Not only had I not read it, I'm ashamed to say I hadn't even heard of it. As anyone with more than a passing acquaintance with Argentinian literature will tell you, this was a travesty. Once you've read Borges, you read his great friend and collaborator, Bioy. The cult classic The Invention of Morel is perhaps the defining work of fantastic literature in Spanish, and as Rodrigo would say, fantastic literature may be the Argentinian literature par excellence.
She also discusses an essay by Roberto Bolaño that appears in Some Kind of Beautiful Signal:
Scott Esposito: Lastly, I wanted to ask you about the piece you translated for this volume, Roberto Bolaño's essay "La traduccion en un yunque," which you translated as "Translation Is a Testing Ground." It's an interesting piece about the limits of translation, which it illustrates by talking about those authors who will and can be translated versus those who can't or won't. What was the thought-process that got you from "yunque" to "testing ground"? And did your own extensive experience with translation inform your decision to go for this interpretation of "yunque"? Read More »