March 28, 2014 | by Sadie Stein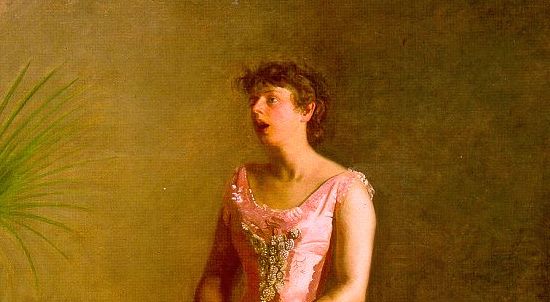 Every funeral is unhappy in its own way. In the case of a second cousin of mine, this way was unexpected. There was grief, yes, and remembering, and laughing, and subterranean tensions, and tearful reunions, and the occasional old score to be settled. None of this is what I mean.
The funeral had proceeded along the normal lines. She had lived a long and full life. Children and old friends had spoken. There had been a brief, ecumenical homily, as suited her unreligious nature. The master of ceremonies, an old friend who happened to be a rabbi, gave instructions as to the next steps in the proceedings—a trip to the cemetery, for those who were going, and later an open house at a son's apartment. There was the general rustling that accompanies imminent departure.
And then, a woman rushed in from the back of the room. Read More »