March 20, 2015 | by Brian Cullman
This was not quite what I'd expected.
I'd come to the psych wing of Butler Hospital, in Providence, Rhode Island, to present a music seminar or, more properly, a sing-along, as part of a community service requirement for my college. This was in the late seventies. I was in a brightly lit dining hall that smelled of tobacco and medicine. There were twenty-five or thirty folding chairs but only thirteen or fourteen patients, all of them sad and doughy, middle aged or older. I sat facing them on a gray wooden stool and looked out at the assembled not-quite crowd. They looked like retired firemen, metalworkers, or lunch ladies; men with mustaches, pensions, and bad habits; women with secrets; people who rode the bus, who stood in line and then stood in the same line again. I'd read The Bell Jar, some Randall Jarrell, and I had a vaguely romantic, if ill-defined, sense of life on the other side of what passes for sanity. But this was not a good advertisement for crazy. Read More »
March 28, 2014 | by Sadie Stein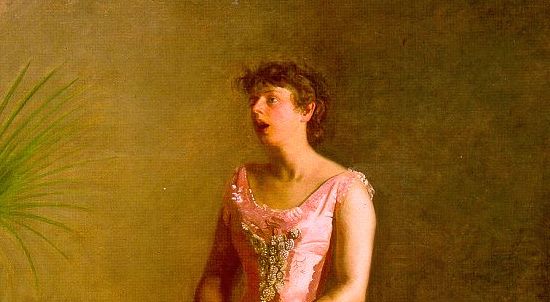 Every funeral is unhappy in its own way. In the case of a second cousin of mine, this way was unexpected. There was grief, yes, and remembering, and laughing, and subterranean tensions, and tearful reunions, and the occasional old score to be settled. None of this is what I mean.
The funeral had proceeded along the normal lines. She had lived a long and full life. Children and old friends had spoken. There had been a brief, ecumenical homily, as suited her unreligious nature. The master of ceremonies, an old friend who happened to be a rabbi, gave instructions as to the next steps in the proceedings—a trip to the cemetery, for those who were going, and later an open house at a son's apartment. There was the general rustling that accompanies imminent departure.
And then, a woman rushed in from the back of the room. Read More »