February 16, 2012 | by Vanessa Blakeslee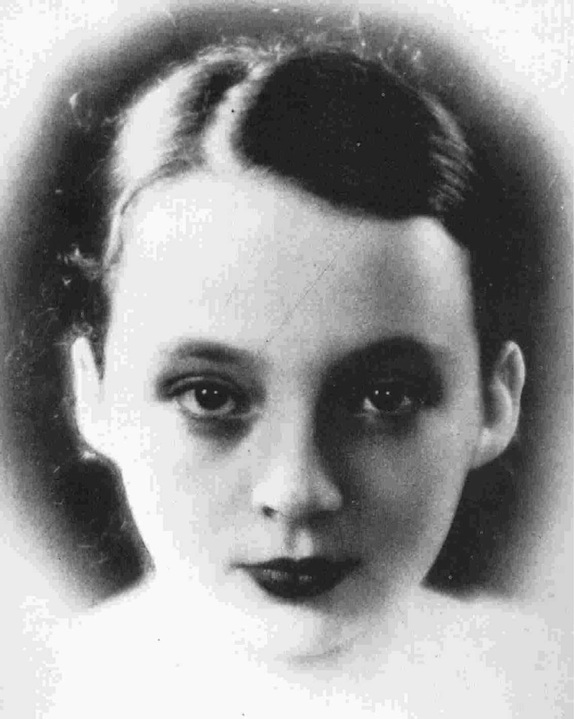 The slim novel came my way quite by accident. I had stumbled across a review of the film The Lover and ordered a VHS copy through my movie-of-the-month club. The first Saturday I could secure a house free of hovering parents, my fellow honors English friends and I, as sex obsessed as we were lit geeks, watched, enraptured, Marguerite Duras's autobiographical depiction of an adolescent girl in French Indochina who embarks on an affair with a wealthy Chinese man. The girl's family is crass and impoverished, but she is a good student and wants to be a writer. Soon after, I got my hands on a paperback with a cinema-still cover and was not disappointed.
"I'm fifteen and a half," the unnamed narrator repeats early in the book. "There are no seasons in that part of the world, we have just the one season, hot, monotonous, we're in the long hot girdle of the earth, with no spring, no renewal." Nothing suggested sex as much as sensual lyricism, warm, distant places, and anything French.
I was also fifteen and a half, a virgin consumed with the mysteries of sex, of forbidden encounters. I was also going to be a writer. I read the book and watched the film again and again. Just what was The Lover's appeal? By then I had discovered Lady Chatterly's Lover and Lolita, but Duras's novel resonated more acutely, an exotic Lolita tale but told from the woman's (if she could be called that) point of view.
My favorite section was where the narrator describes herself on the ferry, wearing gold lamé high heels and a man's fedora: "Going to school in evening shoes decorated with little diamanté flowers. I insist on wearing them. I don't like myself in any others, and to this day I still like myself in them." It is the day she is about to meet the "Chinaman" for the first time. She is fixated on this particular, outlandish ensemble, as stubborn as a child playing dress up. But the faint hint of pedophilia, of prostitution, fell so far into the background that it became practically invisible to me then, obscured by the striking imagery and strange, lush atmosphere of colonial Saigon. Read More »
January 11, 2012 | by Chris Wallace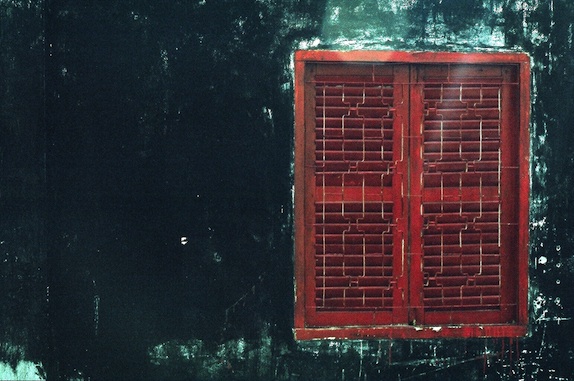 Graham Greene stole the title of my memoirs. Rueful and proud, ringing of a boastful confession, imaginary maps, and the magician's exegesis, his Ways of Escape would have been a perfect header for my career of flight—from reality, relationships, and, finally, the country. It is a series of escapes in which Mister Greene, who made so seductive the life of an exiled libertine, is not entirely innocent.
But he needn't take all the blame. At least part of the credit for my fleet-footedness is due to a childhood spent shunting between single parents and rival school districts (or is it the other way around?). I was always arriving, never staying too long, and, with another departure constantly looming, my relationship to home became abstracted to fungible goods, dispassionate.
As an only child, I spent a lot of time by myself. But I never ran with imaginary friends, opting instead to invent imaginary versions of myself. I dreamed constantly of flying (by mastering the basketball double pump), climbed ficus trees, and read Dragonlance books. Their rogues and wizards enchanted me, wandering far from their homes, always in search of a tree city called Solace.
In the fifth grade, I asked the girl I was crazy about to go steady with me, only to call back five minutes later to explain that I'd had too many Jolly Ranchers, and, unfortunately, it was over between us. I've left every relationship since—be it of five months or five years—in a similar fashion. It really isn't them. It's me, and I have to leave all that I know to get rid of him, to start over. Like a writer in the movies, with a pile of crumpled paper in the bin beside him, I am forever beginning anew. This next draft is going to be the keeper—the real me.
Meanwhile, I've inherited my father's method for home improvement: moving. At the end of my chapters I pull up stakes like a fugitive and purge everything, from beds to furniture to collectibles and clothing. A stack of my first-edition Gavin Lambert books now lives in a baby nursery in Culver City, an espresso maker is in Echo Park, and a few dozen ties are reentering circulation from an Out of the Closet on Fairfax.
Jobs are no different. At least four times I've gone home from a day's work without a word, never to return. I've left schools, left my position as starting quarterback for a college football team, and left this piece a half dozen times. My distinguishing feature is a pair of taillights. Read More »