Posts Tagged 'Robinson Crusoe'
March 6, 2013 | by Sophie Pinkham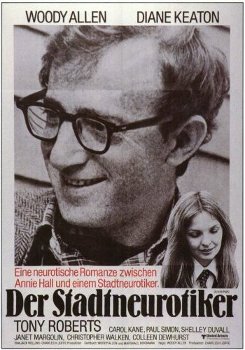 The September after I finished college, I moved to Orange County with my boyfriend. He was going to graduate school to study Shakespeare. I had decided to become a famous writer, though I had no idea how to go about it. The only thing I knew for certain was that I wanted to be the kind of writer who gets shipwrecked on a South Sea island, and not the kind of writer who gets an M.F.A. in the Midwest. I belonged to the Melville school, I told myself. I was going to have a lot of adventures. Southern California didn't seem particularly exciting, but it was closer to the South Sea than New York. At least, I thought so. I had a poor grasp of geography.
Unfortunately for me, I also belonged to the Alvy Singer school. (Would Melville and Alvy Singer get along?) I was a native Manhattanite who had rarely ventured west, and I soon found that Southern California didn't suit me one bit. With no seasons, no job, and no driver's license, I felt that I was going nowhere, both literally and metaphorically. Time seemed not to pass, and books were my only friends. Read More »
October 11, 2011 | by Nicole Rudick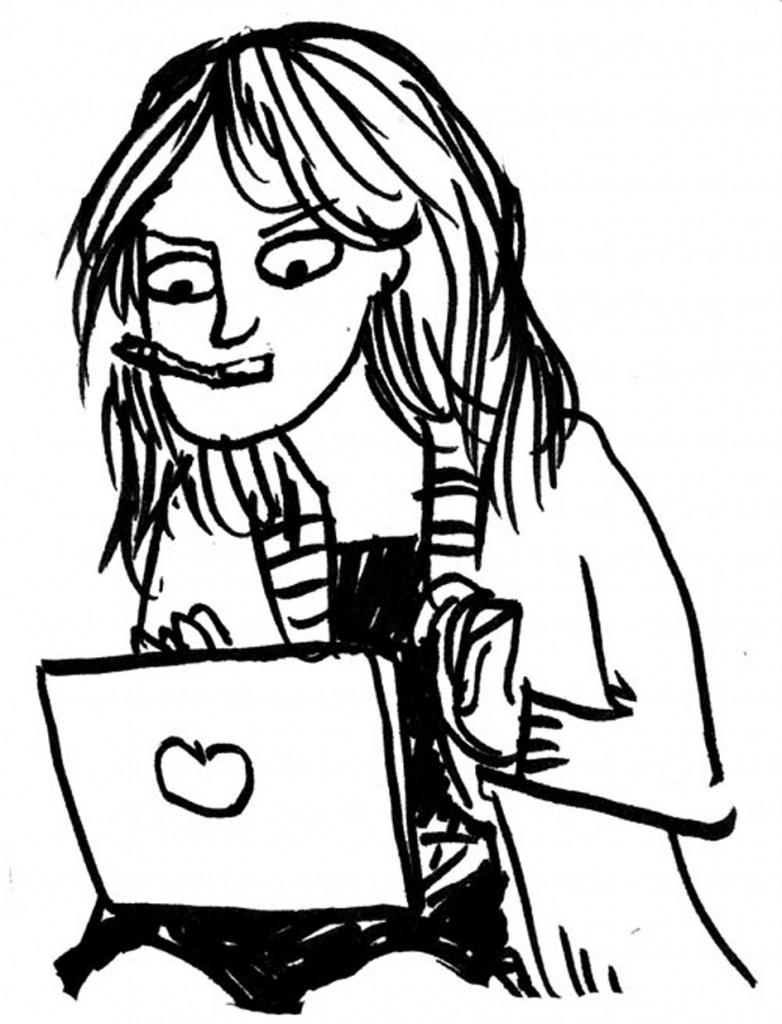 Kate Beaton makes comics about the Bröntes, Canadians, fat ponies, the X-Men, Hamlet, the American founding fathers, Raskolnikov, gay Batman, Nikola Tesla, Les Misérables, Nancy Drew, Greek myths, and hipsters throughout history. Little is spared her lively pen and waggish, incisive wit. Born in Nova Scotia, Beaton studied history and anthropology, discovering through her university's newspaper that she could put her knowledge of people, places, and dates to work in a humor column and, later, in comic strips. In 2007, she launched Hark! A Vagrant, which now receives more than a million hits each month. Her new book, of the same name, lampoons Kierkegaard, lumberjacks, Marie Curie, Jay Gatsby, Anne of Cleves, Oedipus, and everyone in between.
Do you remember the first comic you drew in college?
It was about Vikings! Vikings invading the school campus. It was a how-to guide for dealing with this breaking news. The Vikings were very interested in biology class, apparently. In comics, everybody is an expert in their own sense of humor, so either you're funny to someone else or you're not. And it's putting yourself out there quite a bit for someone who is a little bit shy, which I was. I didn't put my name on the first comics I submitted in case people hated them. You don't want to be that person who's unfunny. Trying to be funny and not being funny? That's awful.
Read More »