Posts Tagged 'Rebecca Solnit'
September 24, 2013 | by Alice Bolin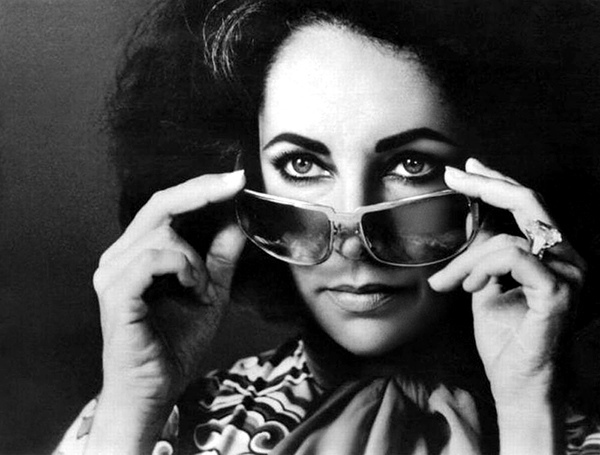 "You've got a lot to learn," a man she meets on an airplane says to Lise, the protagonist of Muriel Spark's 1970 novella The Driver's Seat. "Rice, unpolished rice is the basis of macrobiotics… It is a cleansing diet. Physically, mentally and spiritually."
"I hate rice," Lise says.
"No, you only think you do," he replies.
This character, the overconfident, pushy bore bent on convincing people they do care about things they aren't interested in, is so familiar that if we laugh in recognition, it's only to keep from crying. We can all at least be thankful that in the past five years the problem of men explaining things to women has not only come to public attention, but been packaged, meme-ified, and widely distributed—it's a thing, a concept with which to view power dynamics and discourse, and avoiding mansplaining is maybe becoming a cultural value.
In her November 2012 article "A Cultural History of Mansplaining" for the Atlantic Monthly, Lily Rothman defines mansplaining as "explaining without regard to the fact that the explainee knows more than the explainer, often done by a man to a woman." This is a phenomenon that people have found instantly recognizable and endlessly applicable to cultural situations and to their own experience. Take for instance this, from Twitter user @PedestrianError: "I don't normally unfriend people on Facebook, but there's on perpetual mansplainer that I think is gonna have to go." Or @abrahamjoseph on the New York Democratic Mayoral Primary debate: "de Blasio using his mansplaining voice on this slush fund question #nyc2013." It is so useful a concept—and so consistent a pattern, to take The Driver's Seat as only one example—that it's strange that no one attempted to articulate it before Rebecca Solnit's seminal 2008 essay "Men Explain Things to Me." Read More »
May 11, 2012 | by Lorin Stein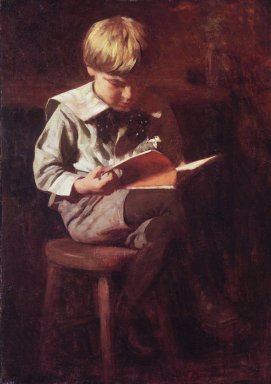 I've been reading a few things lately on the subject of walking, including treatments philosophical (Rousseau's Reveries of the Solitary Walker, Thoreau's "Walking"), narrative (Walser's The Walk, new from New Directions next month), and poetic (O'Hara's Lunch Poems and some Wordsworth). I'm thinking of writing an essay on the subject and noting that my list so far consists of only dead men. Can you recommend any writers who are female and/or living who have written about walking?
Rebecca Solnit is female and very much alive. You should start with her Wanderlust: A History of Walking. And if city walking interests you—or the subject of walking with one's mother—you will want to read Vivian Gornick's modern classic, Fierce Attachments.
As it happens, I'm in the middle of a brand new book about walking: The Old Ways: A Journey on Foot, by Robert MacFarlane. I keep saving it for bed to make it last. The American edition won't be out until October, but the British edition comes out early next month; if you can possibly wait for it, I would. You will want to read MacFarlane, above all for the wealth of his references, but also for the unabashed, Norsey music of his prose:
I've read them all, these old-way wanderers, and often I've encountered versions of the same beguiling idea: that walking such paths might lead you–in Hudson's phrase–to "slip back out of this modern world." Repeatedly, these wanderers spoke of the tingle of connection, of walking as seance, of voices heard along the way. Bashō is said to have told a student that while wandering north he often spoke with long-dead poets of the past, including his twelfth-century forbear Saigyo: he therefore came to imagine his travels as conversations between "a ghost and a ghost-to-be."
With so much to read out there—and more being published all the time—how do you find the time to get through it all?
Please don't quote my actual name.
Dear "Stefan" (not his actual name),
You're mixing me up with Kurt Andersen—and I have no idea how he gets through it all. I get through almost none of it. It just sits there on my desk and table and shelves, glowering, until our interns box it up and take it to the Strand.
But the nice thing about books is that they don't go anywhere. The good ones keep.
Have a question for the editors of The Paris Review? E-mail us.