Posts Tagged 'punctuality'
May 27, 2014 | by Sadie Stein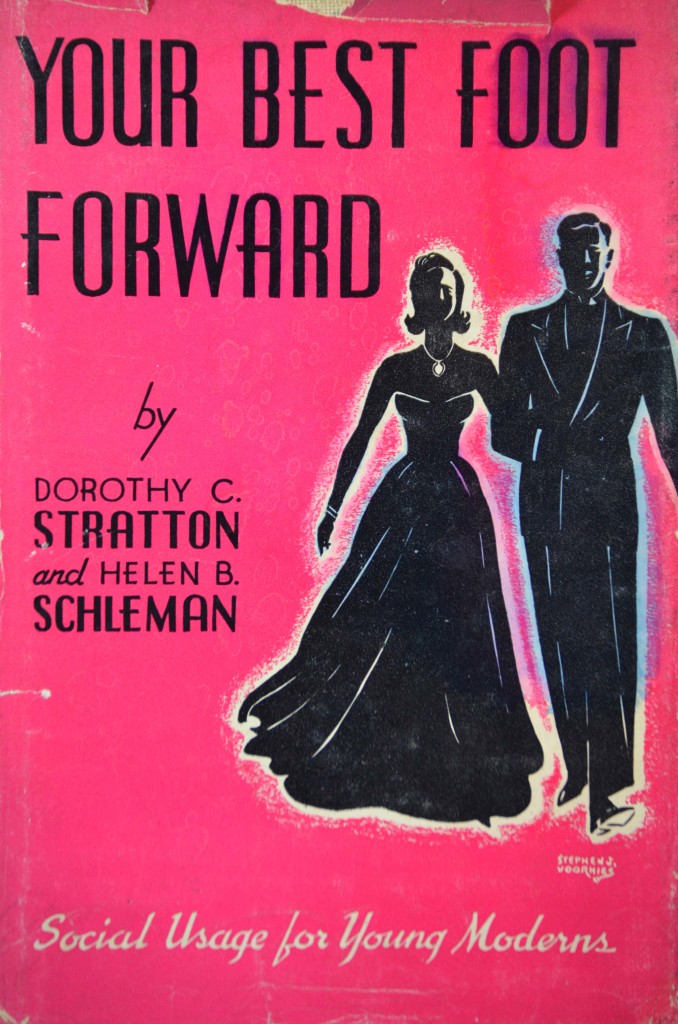 "The sense of unhappiness is so much easier to convey than that of happiness. In misery we seem aware of our own existence, even though it may be in the form of a monstrous egotism: this pain of mine is individual, this nerve that winces belongs to me and to no other. But happiness annihilates us: we lose our identity." —Graham Greene, The End of the Affair
A friend described to me yesterday what he considers the Three Degrees of Being Stood Up. As he explained, these proceed as follows:
First Degree: Standing someone up entirely, with no warning, and no subsequent apology.
Second Degree: Canceling on someone at the last minute, possibly after he or she has set out for the appointment in question.
Third Degree: Breaking a date.
He agreed that we have all been guilty of the third. I know I have, too often, and, indeed, was somewhat surprised to hear it grouped with the other two offenses. And yet, he was right: such things inconvenience others and maybe even hurt them. Besides practical questions of schedules and reservations, there are matters of disappointment and broken trust. After a certain point, you cease to depend upon people who make a habit of breaking dates. Maybe that's what we want.
It was funny that this should come up just when it did, because only a few days before, another friend had observed, "people should have the self-esteem to know that their absence matters to other people." Read More »