June 5, 2012 | by Lorin Stein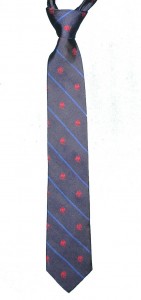 A few months ago our friend Kirk Miller, of Miller's Oath, made a small batch of Paris Review ties–twenty-four, to be exact. I bought one. Several members of our board did the same. We have four ties left—one of each! So, as you see, this is a true limited edition. Give one of them to your dad for Father's Day. Each comes with a free subscription to The Paris Review. Buy one today!
While supplies last.
November 29, 2010 | by Lorin Stein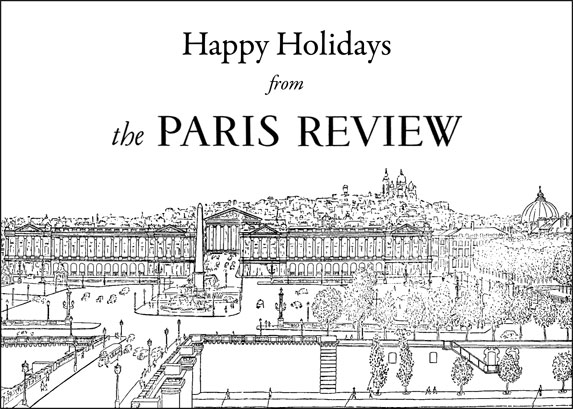 We just came up with a brilliant idea1, if we do say so ourselves.
For the first time ever, you can give our winter issue—plus a year's subscription and a sexy new Paris Review T-shirt—in time for Christmas. Just order before December 20th and we'll take care of the rest.
How are we pulling off this Amazon-like feat of speedy delivery? By filling all orders here on White Street. That's also why each gift package comes with a note signed by yours truly. And why our office is full of tissue paper.
We are our own elves. Click here to buy it now.
Annotations
Actually it was our friend Paul Opperman, but we saw the brilliance of it immediately.