December 6, 2013 | by Sadie Stein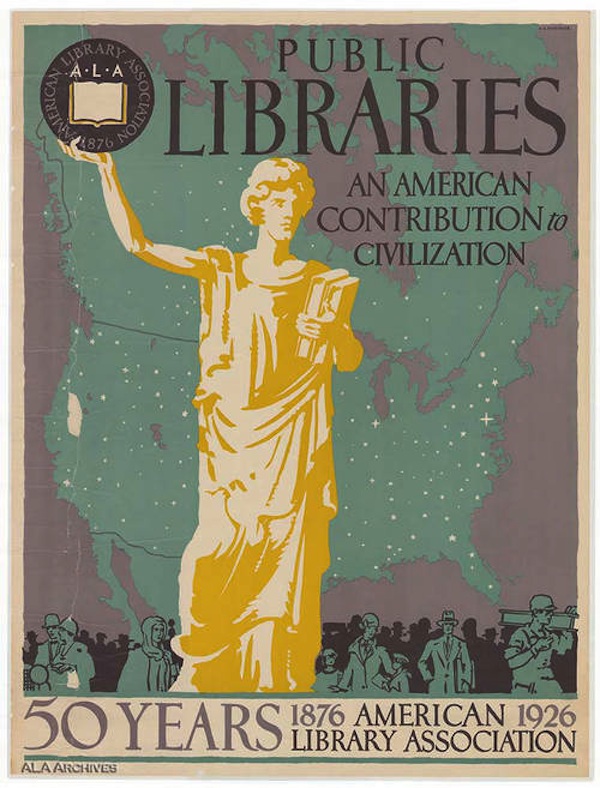 We love these gorgeous vintage ALA posters!
December 4, 2012 | by Sadie Stein
Melville House has a terrific slide show of WPA posters about books and reading. (The Library of Congress has even more!) The art is inspiring enough; the sentiments behind it, even more so. A few of our favorites, below.