Posts Tagged 'Plimpton! Starring George Plimpton as Himself'
November 8, 2012 | by Sadie Stein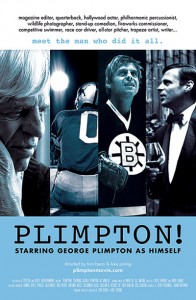 This Sunday, join filmmakers Tom Bean and Luke Poling, along with Paris Review editor Lorin Stein and publishing luminary Terry McDonell, for a special screening of Plimpton! Starring George Plimpton as Himself at the School of Visual Arts Theatre, hosted by the documentary film festival DOC NYC.
For discounted tickets to this and other films playing in DOC NYC, mention The Paris Review at the box office.
(Plimpton! also shows on Wednesday, November 14.)
$5 tickets are limited to two per person. To take advantage of this offer, go to the IFC Center box office at 323 Sixth Avenue (at West Third Street), open seven days a week, 11 A.M.–10 P.M. For films playing at the School of Visual Arts Theatre (333 West Twenty-Third Street, west of Eighth Avenue), you can purchase tickets in advance at the IFC Center up until the day of the show. On the day of SVA showings, tickets will only be available at SVA Theatre. This offer is not available for online purchases. For online purchases, get your tickets here.
[tweetbutton]
[facebook_ilike]
June 21, 2012 | by Tom Bean and Luke Poling
Luke Poling and Tom Bean have been hard at work at their documentary Plimpton! Starring George Plimpton as Himself. The film makes its world premiere tonight, at the AFI-Discovery Channel Silverdocs Documentary Festival in Washington, D.C. We asked Tom and Luke to share their favorite photographs of our founding editor as well as their own memories of creating the documentary.
The Parties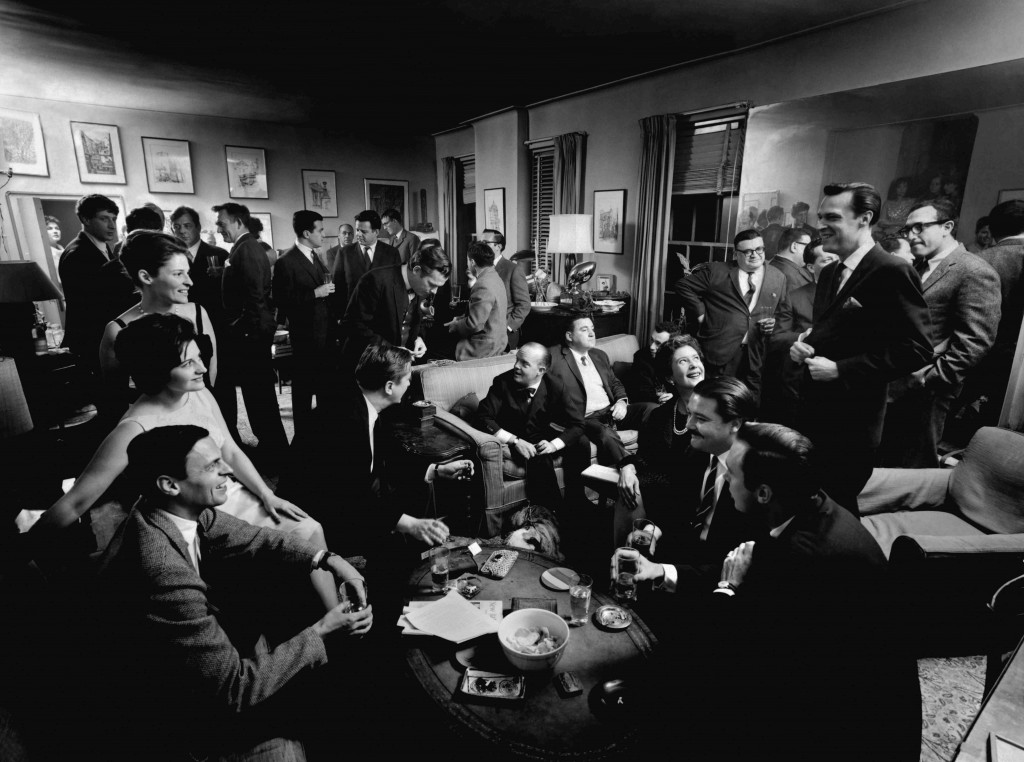 This photo perfectly captures the vibe of the infamous parties at George's apartment. Hanging out in this one room are George's fellow Paris Review cofounders Peter Matthiessen and Doc Humes, longtime friends William Styron and Terry Southern, and an impressive list of writers and filmmakers, including Ralph Ellison, Gore Vidal, Sydney Lumet, Mario Puzo, and, in the center of it all, Truman Capote.
Every time we went by the apartment to update Sarah Plimpton on our progress, we couldn't help but look up from the sofa and chairs we were sitting on and think, The people this room has seen …