March 25, 2013 | by Max Ross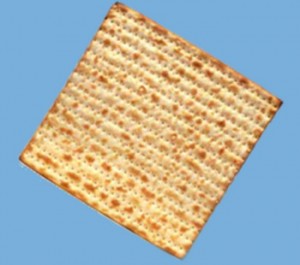 A holiday's most assiduously followed rituals occur, usually, before the holiday itself: preparing the customary meal, shopping for the requisite gifts, configuring the most acceptable seating arrangements. So much must happen before the sun goes down and the first three stars appear in the sky.
During the month preceding Passover, my father spends several hours planning, revising, and rerevising his remarks for our family's seder. It's a tradition that began a few years ago, when his father, deaf and grumpy with age, decided to pass on the task of leading the premeal service. An attorney familiar with speaking in courtrooms, my father is meticulous with his preparations—offhand-seeming ums and you knows are carefully drafted; a stopwatch ticks as he practices his commentary. Generally his seders have been regarded as both witty and efficient, observing all the rituals while getting us quickly to the meal.
But last year didn't go so seamlessly. As the holiday approached, he was nervous because, for the first time since their divorce, my mother had decided to host the seder. As she has no immediate family in Minneapolis (except her devoted, sympathetic son), this meant fourteen of her former in-laws would convene in her home—a home she shared with her new husband, Kevin, a Catholic from North Dakota whose existence my father was uneasy about.
"I'm not quite sure how to handle it," he said to me the week before the seder. Read More »
April 6, 2012 | by Sadie Stein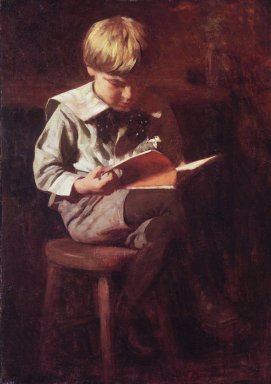 My dear Editors,
This weekend is slated for sun. I would like to celebrate out on my fire escape, with a cocktail and a mean read. For the optimistic lush, what combination is best?

Sincerely,
Sauced
I mean, if you want drinking without considering consequences—which is to say, not The Lost Weekend or Under the Volcano—I guess you can't top the beats: Big Sur, On the Road, any Bukowski. If you want your whiskey straight up, try The Long Goodbye. How can you go wrong with a novel that begins, "The first time I laid eyes on Terry Lennox, he was drunk." That said, the only story I can think of that deals specifically with a warm-weather drink is Roald Dahl's Pimm's-featuring "Georgy Porgy," which no one could call soothing.
How is one to live in a post-Revel world?
Why, with the stacks of past Paris Review and New York Review of Books issues the event celebrated, of course! (A few vitamin C tablets and gallons of water never hurt, either.)
What should I give my seven-year-old daughter to read for Passover?
The Carp in the Bathtub. But NB: she will never eat gefilte fish again.
Have a question for the editors of The Paris Review? E-mail us.