December 27, 2013 | by Sadie Stein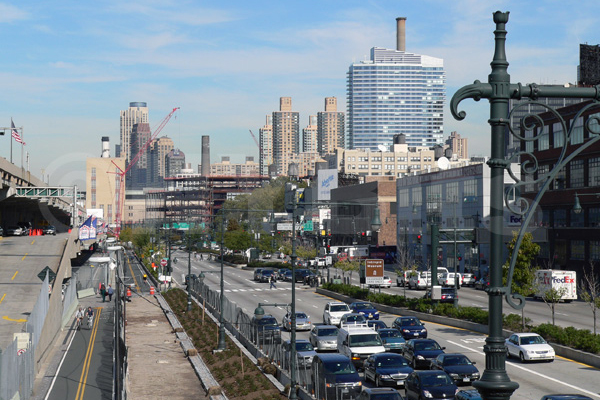 All this week, we are bringing you some of your favorite posts from 2013. Happy holidays!
"What would Ben Franklin make of this, if he were sitting here right now?" mused my father. We were driving on the West Side Highway. I was living with my parents following a breakup. This was fairly typical, topic-wise.
"I'd have to explain, Dr. Franklin, you are sitting in a conveyance known as a 'car.' These horseless carriages you see are also cars. They operate via combustion engines. Those lanterns you see there are powered by something called 'electricity.' And then, of course, I'd have to explain about movies. Dr. Franklin, those large posters you see are advertising something we call 'films.' You go into a large room and see a talking picture projected onto a screen by means of—"
"Why do you have to say 'talking picture'?" demanded my mother irritably. "Why can't you just say 'movie'?"
"That would be too confusing. I have a lot of ground to cover, acquainting him with the modern world. And I'd say, Dr. Franklin, perhaps I shall take you to a moving picture. Would you like to see a comedy? A romance?"
"Take him to see a period piece," I put in eagerly. "Then you could acquaint him with some of the historical events that occurred in the intervening period!"
"Good idea," he said. "Now, Dr. Franklin—"
"Why are you calling him doctor?" said my mother.
"He was given an honorific by the Royal Academy!" said my father impatiently. "It was what everyone called him. It was what he preferred to be called! That's common knowledge, Priscilla!
"Okay, okay."
I suppose you could call this a low point. I lived in my childhood room. I commuted to and from my job every day via MetroNorth and spent most of my free time with my family. For the first time, I went to see a therapist. This was kind of a big deal, since no one in my family really did therapy. Once, in the eighties, my mom and dad had gone to a marriage counselor, who suggested they get divorced. Anyway, this woman and I hated each other on sight, and she told me I should disengage from my parents. This seemed impractical, under the circumstances. Read More »
August 14, 2012 | by Nica Strunk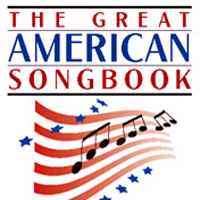 When I was twelve and my parents' marriage was falling apart, my dad explained to me that he never actually wanted to get married and have kids. The only reason he did it, he said, was because it would make him less likely to be drafted into the Vietnam War. It never occurred to him that telling me this might hurt me. He was a successful musician and an esteemed jazz scholar, but he had virtually no ability to sense another person's feelings. If he were growing up today, his diagnosis would have been obvious: Asperger's syndrome.
I shrugged this moment off as another instance of my dad's profound insensitivity, which was so much a part of my foundational world that it didn't feel shocking. I knew he was clueless about the emotional bonds that connected us, but they were real to me anyway, and reacting would have been pointless. I had watched my mother pour her heart out to him, and he never once heard her. She could never make him understand how the things he did affected her—his charts analyzing how much money she spent on different categories of groceries at the Safeway, his refusal to break his routine when she needed to talk. "Make an appointment," he told her, and the emotional response that followed didn't even pass his notice. He didn't get that channel.