September 14, 2011 | by Terry Southern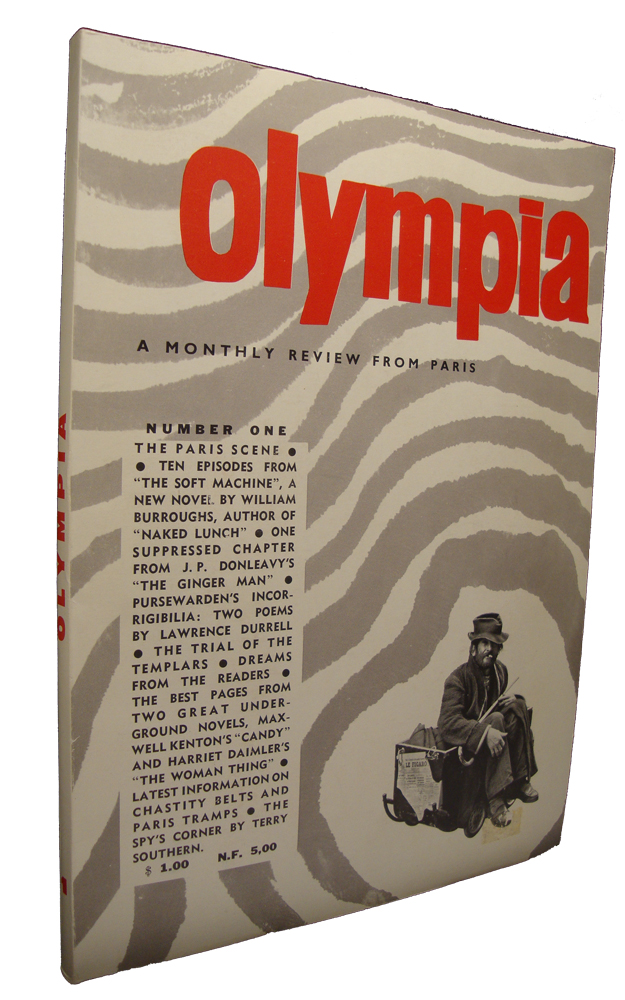 In 1962, Olympia Press editor Maurice Girodias published Terry Southern's story "New Art Museum in Hamburg Blown Up" in the first issue of the short-lived literary magazine, Olympia (it ran for only four issues). Southern's trenchant and funny piece was in excellent company: the issue also featured ten episodes from William S. Burroughs's The Soft Machine, poems by Lawrence Durrell, a selection from Southern's pornographic novel, Candy, and a suppressed chapter from J. P. Donleavy's The Ginger Man. This was not a publication to be taken lightly.
Southern's story was relegated to "long-lost" status before his son, Nile, proposed it for inclusion in Gabriel Levinson's forthcoming anthology, A Brief History of Authoterrorism. We're pleased to welcome it back after nearly fifty years.