Posts Tagged 'moleskines'
December 19, 2012 | by Sadie Stein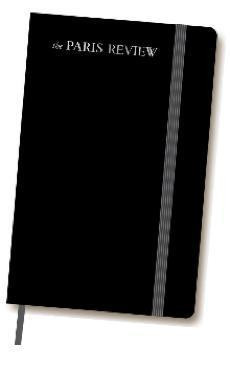 Beloved by writers and artists for more than a century, the iconic Moleskine notebook has paired up with us to create the perfect gift, embossed with the Paris Review's logo and featuring a Dorothy Parker quote from her 1956 interview. Supplies are limited; find it here!
July 31, 2012 | by The Paris Review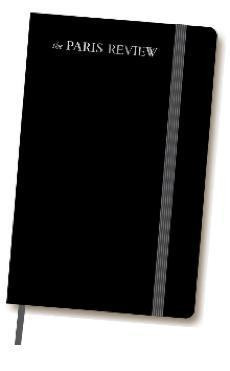 We love these limited-edition Paris Review Moleskines. It's the iconic notebook we all know and love, stamped with our original logo and featuring a quote on the frontispiece from Dorothy Parker's 1956 interview. Smart, indeed: get yours today!
[tweetbutton]
[facebook_ilike]