Posts Tagged 'Mary Shelley'
September 16, 2013 | by Adam Leith Gollner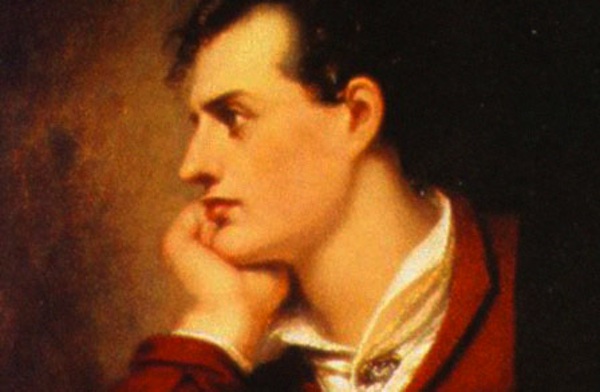 What have we not done to live forever? Adam Leith Gollner's research into the endless ways we've tried to avoid the unavoidable is out now as The Book of Immortality: The Science, Belief, and Magic Behind Living Forever. Every Monday for the next two weeks, this chronological crash course will examine how humankind has striven for, grappled with, and dreamed about immortality in different eras throughout history.
In the late 1700s, a Scottish quack named James Graham, Servant of the Lord O.W.L. (Oh, Wonderful Love), became the talk of London for claiming anyone could live to 150 simply by making regular visits to his private clinic, the Temple of Health. Graham encouraged valetudinarians to rub themselves with his patented ethereal balsam. He also advocated earth baths, in which naked patients climbed into holes in the ground and were covered neck deep in mud. He spoke of the salutary effects of thoroughly washing one's genitals in cold water or, even better, in ice-cold champagne. His most in-demand device, however, was the celestial bed, a massive stallion-hair-filled mattress supported by forty glass pillars that administered mild shocks of electrical current. Graham's clients hoped the effects of "holding venereal congress" in the bed would cure barrenness—or at the very least help them live longer, if not forever.
Graham was only forty-nine years old when he died in 1794—a pivotal, auspicious year in the history of immortality. It was the same year that Blake engraved his Songs of Innocence and Experience with lines about being a happy fly whether he lives or dies, about immortal eyes in forests of night, about "that sweet golden clime / where the traveler's journey is done." What Graham sought in the physical, Blake found in the mystical. His visions showed him "what eternally exists, really and unchangeably," that "which liveth for ever."
March 5, 2013 | by Jason Z. Resnikoff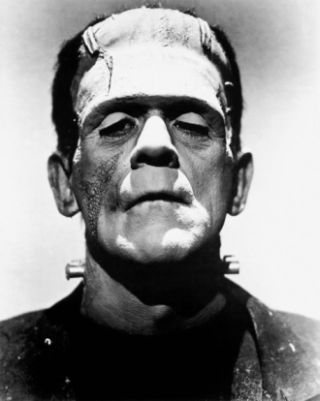 Mrs. Chesser taught me that there is never any reason to use the word indescribable. Invoking the indescribability of something does no work except to tell everyone, quite explicitly, that you are incapable of describing. Indescribable is not a quality something can possess, only a failure that can overwhelm a writer. Even now, years later, I can practically hear Mrs. Chesser, her voice languid with existential weariness, pleading with all of us in third-period English: "For the love of God, ask ourselves why a thing is indescribable and then write that down. Never be so lazy as to just dash off, 'It was indescribable.' It's a waste of everyone's time." I remember her making profound eye contact with me just as the words "waste of everyone's time" escaped her lips. Chastened, and most likely the prime offender, I made a note to myself, much of it capitalized, and have since made all-out war on the indescribable in my life.
But the indescribable has a history, and a distinguished one at that. In her novel Frankenstein, Mary Shelley uses the word "describe," or some version of it, twenty-one times. Of those twenty-one, fourteen are coupled with a negation. Which means that approximately 66 percent of the time Mary Shelley uses the word "describe," it is to describe how she, in fact, cannot describe something. "I cannot describe to you my sensations," or, "How can I describe my emotions at this catastrophe," or, "I cannot pretend to describe what I then felt," or, "a hell of intense tortures such as no language can describe." But these romantic, brain-feverish testimonies to descriptive incompetence are often immediately paired with very precise descriptions, as in, "Over him hung a form which I cannot find words to describe—gigantic stature, yet uncouth and distorted in its proportions," or when the explorer Robert Walton writes his sister, "I cannot describe to you my sensations on the near prospect of my undertaking. It is impossible to communicate to you a conception of the trembling sensation, half pleasurable and half fearful, with which I am preparing to depart." What is that indescribable sensation? Well, trembling, half-pleasurable, half-fearful, which is actually quite descriptive. Read More »