Posts Tagged 'Mark E. Smith'
June 27, 2012 | by Jonathan Gharraie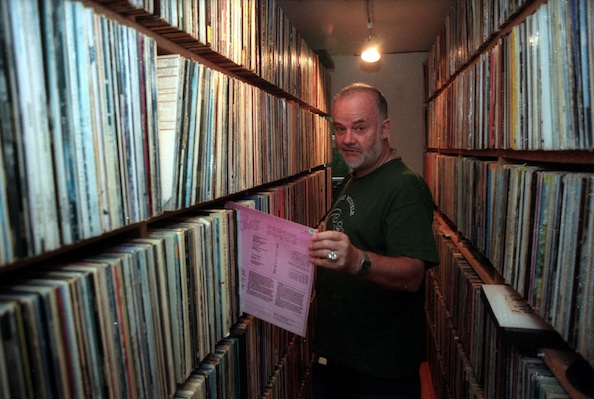 I'm the one who comes on Radio 1 late at nights and plays records made by sulky Belgian art students dying of tuberculosis.
This was how John Peel introduced himself to a family audience, on one of his occasional forays into British television. He can't always have been graying, or bearded, or balding, but this is how most people continue to visualize him. He seemed, to those of us who listened to him, to have been born avuncular. For nearly four decades, until his death in 2004, Peel shared his musical enthusiasms with the ever-changing audience of his late-night show on BBC Radio 1 and made his personal collection into a truly representative historical document, like a latter-day Alan Lomax. Except that in this case, the field came to him: homemade cassette recordings sent from across Britain, and beyond, to Peel's door. This didn't mean that no hard work was involved. Peel listened to them all, working through an avalanche of audio slush, with a heroic commitment to the aesthetically new.
Now, though not for long, we can experience the chaotic variety of Peel's taste. Over the course of the next four months, the first hundred records for each letter of Peel's alphabetized and rigorously ordered collection of 26,000 are to be presented online, replete with their owner's personally devised catalogue number and, occasionally, remarks. The John Peel Archive has been supported by the Arts Council and curated with the assistance of Sheila Ravenscroft, Peel's wife. For each letter, Ravenscroft has selected an artist of special significance to Peel, such as Dick Dale or Fairport Convention, and hosted a short corresponding film. There are links to Spotify as well as to short films, video footage, and audio files from the famous sessions recorded for his show, including an early performance by David Bowie.
December 9, 2011 | by Sasha Frere-Jones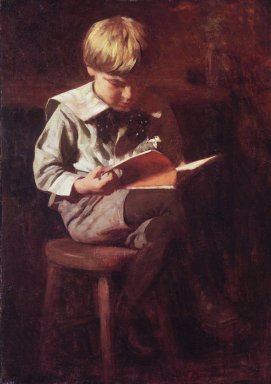 This week our friend Sasha Frere-Jones was kind enough to share his good counsel. By day, Sasha is the pop critic for The New Yorker, and by night he is a member of the bands Calvinist and Piñata. By day or night, he gives darn good advice.
My family members are music lovers. They are obsessed with rare albums (dad), Internet radio (older brother), and attending live performances (mom; anything "spiritual" or classical). I'm done giving them novels because they don't read them. Can you recommend any books for the music enthusiast's library, or, even better, DVDs?
Both volumes of the The Old Grey Whistle Test DVD collection are fantastic. It's all pop music from the seventies, played live and immaculately filmed for the BBC. I have no idea where the BBC got such fancy, high-res cameras: the footage looks a decade ahead of whatever the Americans were producing. The performances are uniformly great. (If these linked clips of Bill Withers performing "Ain't No Sunshine" and Talking Heads playing "Psycho Killer" don't move you, I'm out of DVD ideas.) As for books, Christopher Small's Musicking is appropriate for any music lover, irrelevant of preferred genre. Small's openness and attention to the social aspects of music are unmatched by any other music writer.
What's your opinion on job-interview etiquette? Is it sufficient to send thank-you e-mails? The handwritten note seems to me a thoughtful gesture, but it takes a day or so to arrive. Is it overkill to send the e-mail, as well as the old-fashioned note?
The handwritten note is a red flag; it's really only a charming move when the two parties already know each other. A brief, cheerful e-mail is best. Nothing startles like an e-mail that blooms open into several screens' worth of type. I have not hired people on the basis of e-mail length, as it usually corresponds to loopy behavior (as do multiple e-mails sent within the space of an hour).