Posts Tagged 'Mark Danielewski'
November 5, 2013 | by John Freeman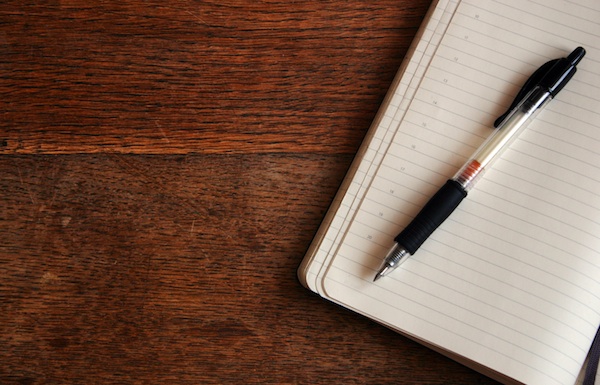 Seven years ago I was walking up Fifth Avenue with David Foster Wallace. He wanted to know what I thought of The Names. That one's the key, he said, speaking of Don DeLillo's work like it was a safe which contained its own code. It was hat-and-glove weather. Wallace wore a purple sweatshirt. Where did I get my coat? he asked. That's a great coat, he said. It was like something James Bond would wear. Had I been to this restaurant before?
We had just walked into Japonica, a sushi restaurant on University Place. Our interview was underway, and Wallace was already several questions ahead of nearly every writer I had ever profiled. Most writers, even the most curious one, don't ask questions of a journalist. Nor should they, necessarily. They are the ones being interviewed, after all.
Wallace, however, seemed to think in the interrogative mode. He was tall and slightly sweaty, looking like he had just come from a run. But he seemed determined not to intimidate. He was like a big cat pulling out his claws, one question at a time. See, look, I'm not going to be difficult.
Once we got going, though—and there was a propulsive, caffeinated momentum to the way he talked—he returned, constantly, to questions. Had I ever written about my life? It's hard, right? Are celebrities even the same species as us? Is it possible to show what someone was really like in a profile?
"These nonfiction pieces feel to me like the very hardest thing that I do," he said, talking about Consider the Lobster, the book he had just published, "because reality is infinite." And then. "God only knows what you are jotting."
I've been thinking a lot about this encounter lately. For the past fifteen years, I have interviewed a lot of writers. A few hundred—perhaps too many, but why not say yes? Shortly out of college a friend gave me a vintage set of The Paris Review Book of Interviews. They exhaled the flinty musk of a cigar smoker's home, and were as snappy as the lining of a 1940s dinner jacket. Read More »
July 6, 2011 | by Anna North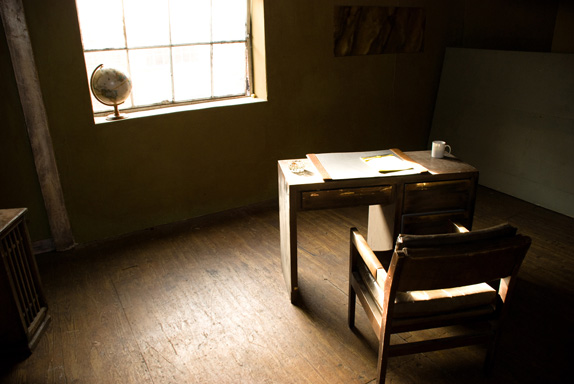 Anyone who wants to study writers' idiosyncrasies need look no further than their acknowledgments. One contemporary author thanks her therapist, another his probation officer, a third someone he calls the "Infamous Frankie G." In the backs of books I've found shout-outs to the Ship Manager of HM Frigate Unicorn; a book on Satanism; and an ice hotel. But alongside the quirky is also the heartfelt. I've encountered declarations of love—"my children, my jewels"; "without you, I'd be sunk"; "not only the most supportive parents a writer could ask for but the most loving, kind, and inspiring people I know." One set of thank-yous closes with the code IALYAAT, which I hope means, "I Always Love You At All Times."
Acknowledgments also offer an all-too-rare view of the writer as actual human being. We often think we're seeing the author's real self when we read her fiction, but as any author who's ever been asked what happened after she fled her family of international superspies and threw in her lot with a group of itinerant circus performers knows only too well, this is a delusion. The acknowledgments at the back of a novel are tantalizing because they're often the only true thing amid a pack of lies. And at the end of a really great book, how wonderful to recognize that it was written not by a monolith or a beam of white light or the manifestation of the goddess Athena, but by a living, breathing person who remembered to thank her agent.