July 21, 2011 | by The Paris Review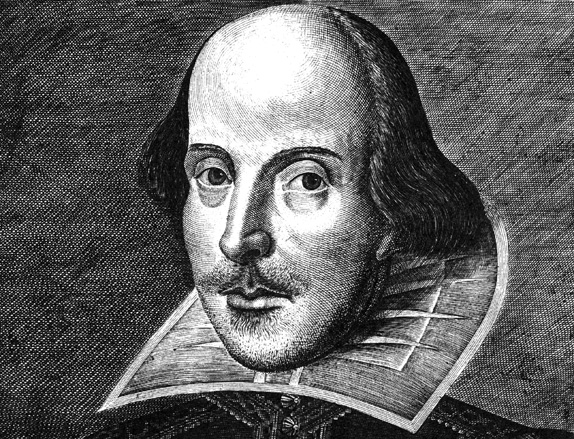 The cult of Shakespeare is one of the weirdest and most persistent in literature. This spring, Arthur Phillips and Stephen Marche each published books on the obsession. Phillips's novel The Tragedy of Arthur portrays the son of a con man who attempts to establish whether a quarto of a lost Shakespeare play—reproduced in stunning convincingness in the book—was actually written by Shakespeare. Stephen Marche's How Shakespeare Changed Everything confronts the various ways that Shakespeare has affected everything, from sex to the English language, the assassination of Lincoln, and the mania for skulls on clothing. They discussed their various journeys into the heart of this cult by e-mail.
STEPHEN MARCHE
Recently a South African archeologist named Francis Thackeray—which to me sounds like the most made-up real name ever—proposed digging up Shakespeare's body so he could tell whether Shakespeare smoked pot. Two questions occured to me when the story emerged: Why the hell do people keep wanting to dig up Shakespeare? And isn't there something better we could do with his body than tell whether he smoked pot?
ARTHUR PHILLIPS
Let's just stipulate that he did smoke pot. Constantly. Now what? What does that tell us about his working habits? About his daily life? What does that tell us about the plays, poems, et cetera? About Elizabethan theatrical life? Nothing. All it does is make it easier for some despairing high school teachers to feel like they can now "connect" with their kids.
MARCHE
I know. I sort of feel that way at every biographical revelation about Shakespeare. If he was a pot smoker, does that explain how he wrote "Light thickens, and the crows make way to the rooky wood"? I know many, many pot smokers. They do not remind me of Shakespeare. But I felt that way even with Greenblatt's Will in the World. Lets give him a title: "Catholic." So what? If he was a Catholic he was just about the most unusual Catholic who ever lived. People seem to want to reduce him, to avoid the mystery of him.
January 12, 2011 | by Josh MacIvor-Andersen
Part three of a five-part story. Click here to read part 1 and part 2.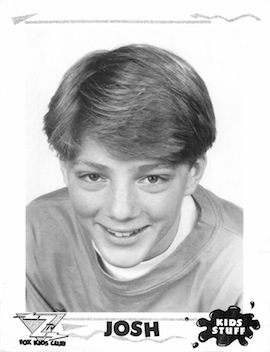 Hillbilly Jim went through a few incarnations on his path to becoming Hillbilly. Long before he met the Earthquake, he was simply Jim Morris, a large kid from a small town in Kentucky. Then he started wrestling in Tennessee, Canada, working small-time gigs as "Harley Davidson," an enormous, leather-clad biker. Things got big for Hillbilly when he met with WWF representatives who figured it had been a long enough stretch since a country-boy character had gone national (Haystack Calhoun and the Scufflin' Hillbillies had retired years before).
They gave him a shot: put him in overalls, wrote him a theme song, threw him into a story line that included getting trained by the most popular wrestler of all time, Hulk Hogan. And now the fans love him. Fourteen-year-old me loves him, too. He is action figured. He wrestles in front of 94,000 people, one of the largest indoor crowds ever assembled, and everyone screams his name.
I'm getting a little experience with crowds myself. I've been broadcasting between Fox's morning and afternoon cartoons for a while now, building up a following of kids who send in their jokes and artwork, hoping I might highlight them on TV. It is Josh's Jokes, Josh's Gallery, Josh popping up right after Animaniacs, sixty seconds at a time, talking about composting while Nashville's children gobble up their after-school cereal. But not just kids. I've become a household name for everyone between the ages of five and twenty-five, and all the parents know me, too, because they are the ones who have to drive their kids to our events, to the wave pool or the zoo or the Nashville Knights hockey games.
The hockey games are the scariest. Ten thousand drunk fans who just want to see blood. The TV people put me in ice skates. I'm asked to waddle out into the rink before the game starts, right before the national anthem is sung by a local country western star, and I'm supposed to invite everyone to come to our Fox Kids Club booth after the first period for an autograph. I don't slip, but as I thank everyone for their attention and wave good-bye, the "fuck you!"'s and "suck on it!"'s drown out my loud-speakered voice.