Posts Tagged 'Louisa May Alcott'
June 27, 2013 | by Rutu Modan
Sunday
I have no idea how this happened, but apparently I've agreed to give a talk to the entire pre-K and first grade at a local school. A total of seven classes.
While I do, in fact, also illustrate children books, it's really due to my interest in books and less to my interest in children. It's not that I don't like children—I'm quite fond of mine—but speaking to children is a bit scary. They don't know they're supposed to hide it if they're bored.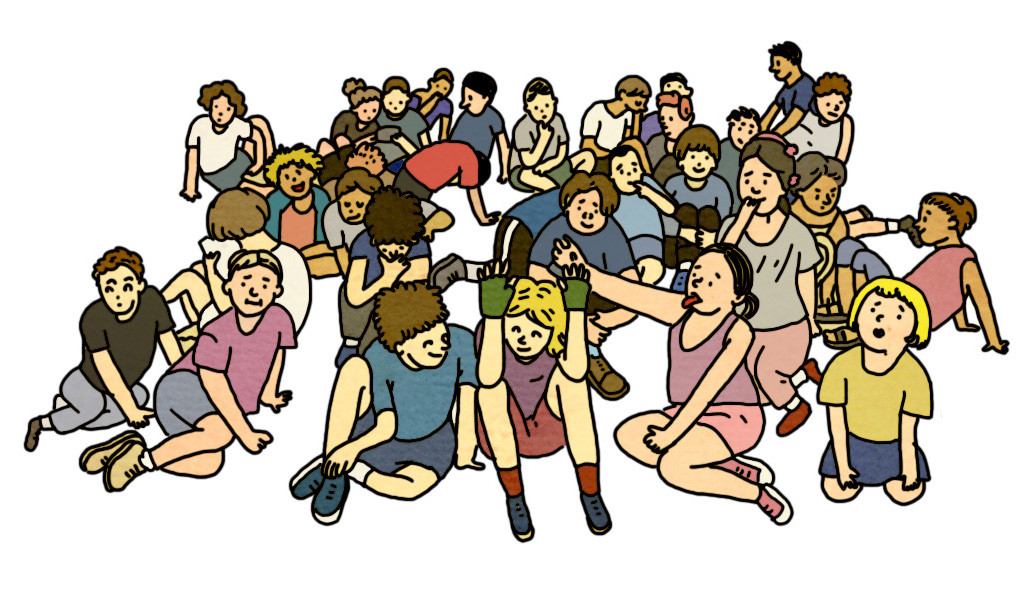 I show the kids books I've illustrated, share my work methods, and even throw in a professional secret: I can't draw horses' feet. During the Q&A, a curly-haired girl persistently raises her hand and when I call on her she says, "My mother looks much younger than you." But all in all, I realize that between these kids and my students at the art academy there is no big difference in understanding. Read More »
February 1, 2012 | by Sadie Stein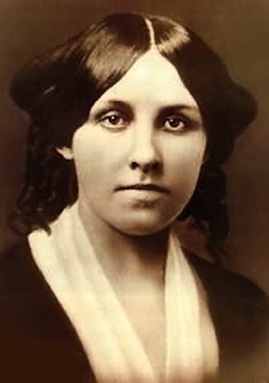 A cultural news roundup.