Posts Tagged 'Liane de Pougy'
October 7, 2015 | by Erik Morse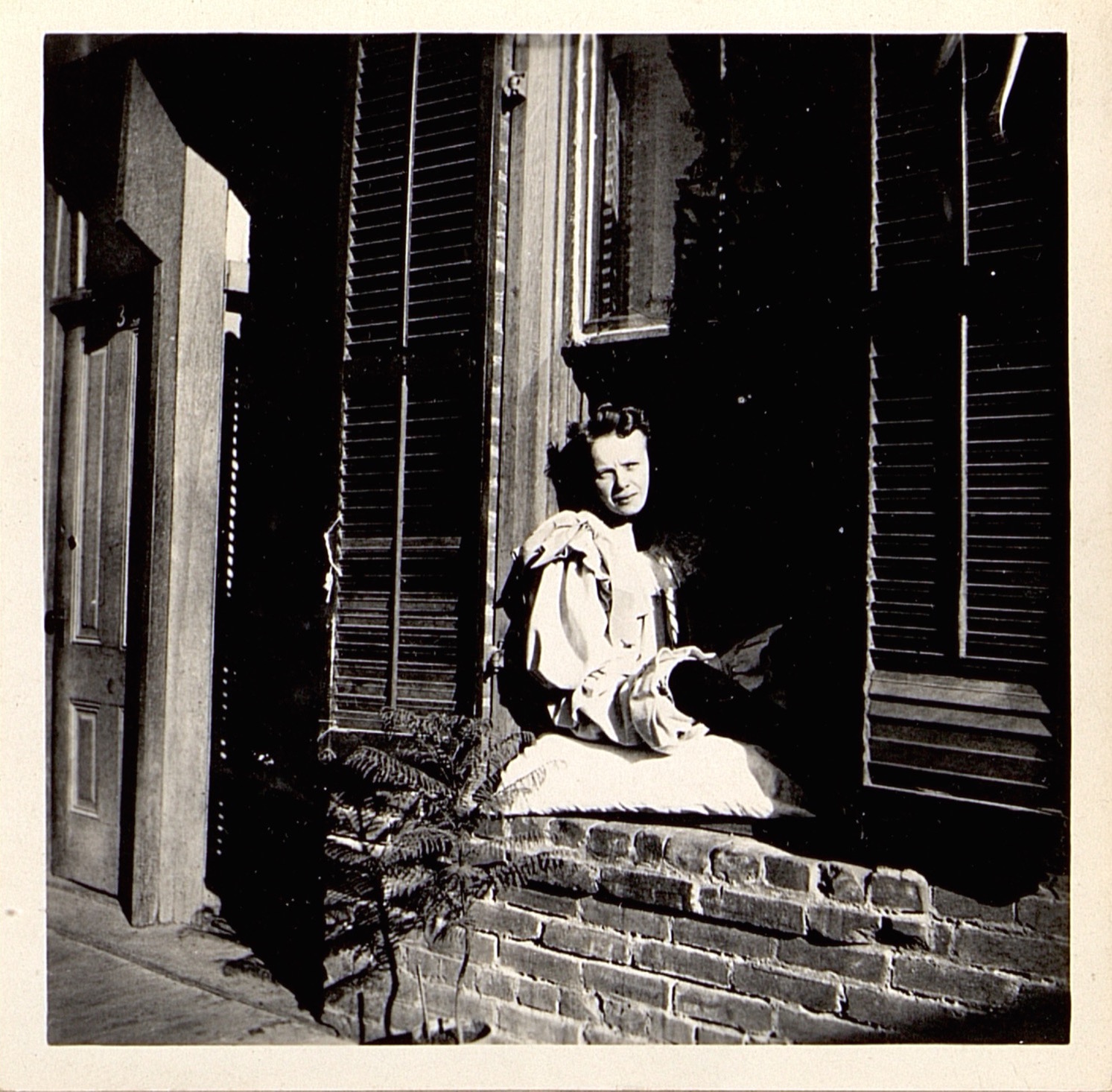 In the foreword to Liz Goldwyn's Sporting Guide, Los Angeles, 1897, the author waxes poetic on her discursive trawl through illicit Victoriana: "There are moments when the boundaries between dimensions blur. Time is elastic, and you can slip right through, finding the ground you stand upon dissolving, coming back into focus centuries ago … These are the stories of my hometown and the inhabitants I came to know through dusty archives, in hallucinations and dreams." It seems appropriate that Goldwyn, a vintage collector and designer, editor for French Vogue, and the author and director of Pretty Things: The Last Generation of American Burlesque Queens, would emulate the profligate, fin de siècle style of Baudelaire, Huysmans, and Proust in a portrait of the late-nineteenth-century demimonde. But her selection of setting may come as a bit of a shock: after all, in the popular imagination, the city of Los Angeles was little more than a sleepy, frontier town before a ragtag group of East Coast filmmakers—including Goldwyn's own grandfather, Polish businessman and movie mogul Samuel Goldwyn—arrived to establish the movie industry.
Goldwyn's profile of Southland cribs, bordellos, and opium dens explodes that myth with a heady combination of picaresque fiction and Benjaminian psychogeography. Deploying the lost genre of the sporting guide—a then-popular directory of bordellos and cathouses published in most major cities and traded privately among the upper and haute bourgeois classes—Goldwyn assembles a cast of madams, prostitutes, orphans, and drug-dealers reminiscent of those in Zola's "Les Rougon-Macquart" series. Her Sporting Guide reveals a pre-Hollywood Los Angeles dreamscape, in which streetwalkers, politicians, and industrialists rubbed shoulders (among other things) with the uninhibited libidos of the Gilded Age.
On the eve of her trip to the East Coast for a series of readings, Goldwyn spoke to me about her fascination with Los Angeles, the marginal histories of courtesans and prostitutes, and the emotional pleasures of the archive. Read More »
December 26, 2012 | by Sadie Stein
We're out this week, but we're re-posting some of your favorite pieces from 2012 while we're away. We hope you enjoy—and have a happy New Year!
Dear Friends,
There are moments I suspect we are not living in the Golden Age of Travel.
I speak as someone who enjoys nearly everything, mind you, from the novelty of sipping in-flight tomato juice to the thrill of meeting the passenger in the next seat. But even I (a half-wit, apparently) found last Tuesday's flight to Portugal less than easy going.
We cut it close; my traveling companion, Matthew, was late to meet me and the result was the sort of last-minute dash that's both exhilarating and draining. I was allowed in an accelerated line for irresponsible travelers but found myself behind a man who not only seemed in no hurry but had to remove three pieces of heavy jewelry, one at a time, each time the metal detector went off. He did so with an infuriatingly sanguine smile. I hated and envied him. Passengers were boarding when I sprinted up, some ways ahead of Matthew. The gate, C71, and the plane were absolutely crammed with some forty assorted kids, ranging in age from about eleven to fifteen. One of their chaperones, a hearty lady in a tracksuit, explained to me they were on their way from Indiana to an international cheerleading competition three hours outside of Lisbon. When I arrived at 29A (aisle) I discovered the middle seat, intended for my traveling companion, was occupied by a tween of some thirteen years. She and her friend regarded me with terrified bravado. "If you're sitting here," one of them said quickly, "you should know that we have to sit together. We're roommates."