March 20, 2012 | by Sam Stephenson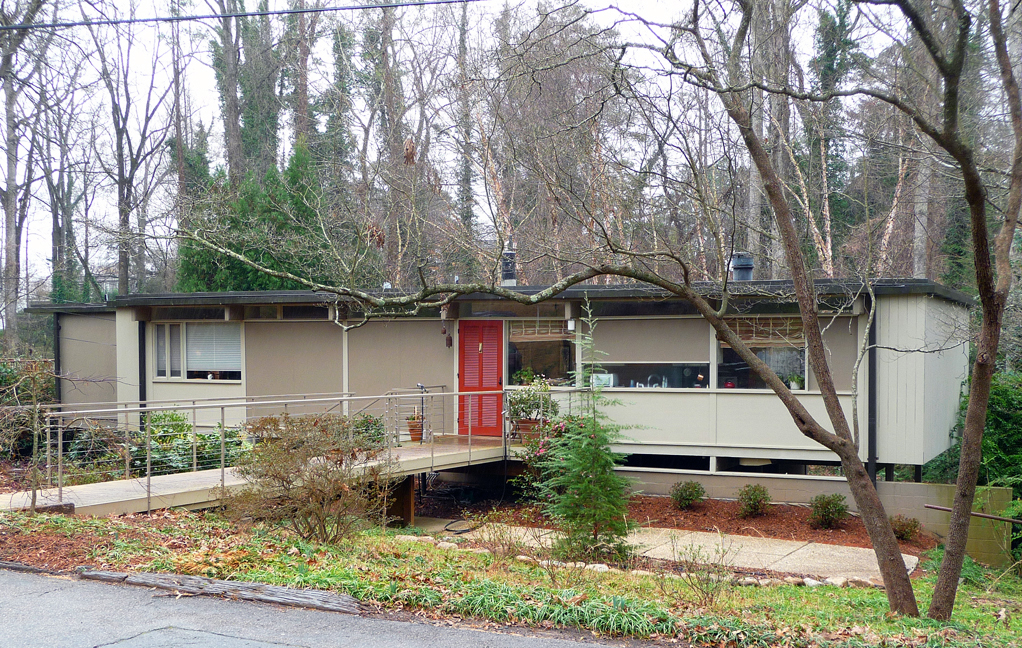 From 1993 to 1995 I stumbled in two graduate programs, first economics and then religious studies. I was undone by advanced calculus and cultural theory—couldn't handle the rigor of either, the puzzle of value unsolved. The abstract challenges of school were leavened by my job at Quail Ridge Books, an independent store in Raleigh. There, I shelved hardbacks and backlist paperbacks by Baldwin, Banks, Berger, (Amy) Bloom, Boland, Gass, Grumbach, Gurganus, Le Guin, L'Engle, Malamud, McCarthy, Mitchell, Munro, Walker, Wideman, (C.D.) Wright, (Charles) Wright, (Richard) Wright; I managed the magazines and literary journals, worked the cash register, and made friends with the customers.
I met the late Don Adcock there. A jazz flute player and the longtime band director at North Carolina State University, he first heard bebop in 1945 when he stepped off a battleship in San Francisco and wandered into a joint where Howard McGhee was playing. Fifty years later he would walk into the store and instantly identify whichever jazz musicians were playing on the house stereo—Tommy Flanagan, Hank Jones, Al Haig, Dexter Gordon, Zoot Sims, Lee Morgan, Bunny Berigan—and he knew all the songs, too. He often visited the store with his wife, the poet Betty Adcock, who taught at the local Meredith College as well as at Warren Wilson. Don and Betty became critical sources of encouragement for me as my writing developed, and I spent many afternoons at their Raleigh home—a modern, postwar structure with a flat roof surrounded by heavy woods.
Read More »